Singles for Christ program in Dickson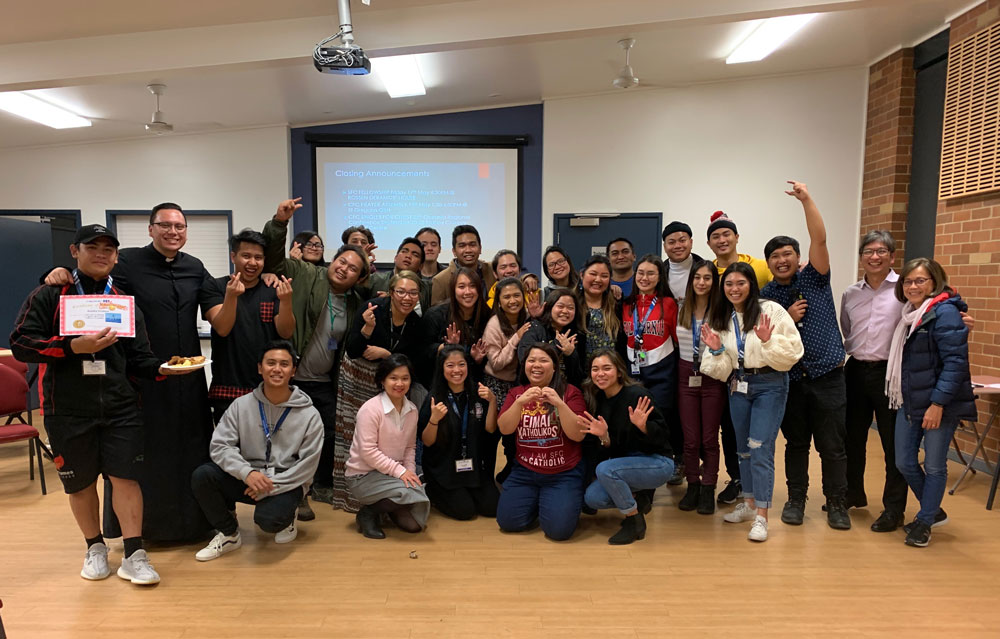 The Singles for Christ community, recently concluded its ten week Christian Life Program at St. Brigid's in Dickson.
Joined by Fr. Josh Scott, the program allowed participants to journey and reflect upon the basic tenets of the Christian life.
As you can see it is a community founded in the deep joy of Christ!