St Clare's College creating a healthier community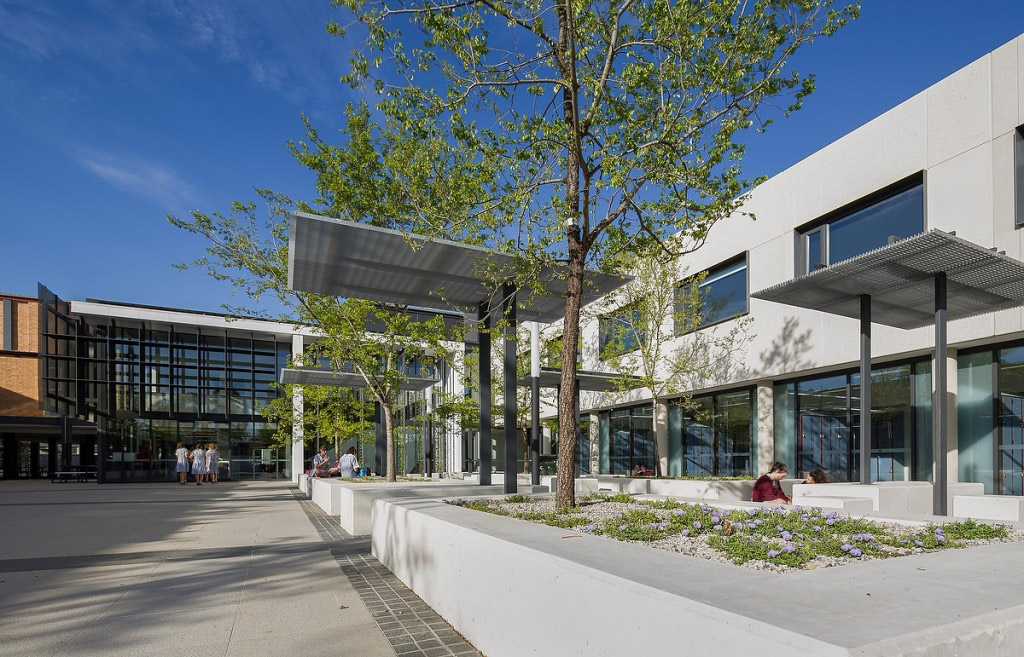 ST CLARE'S College are aiming to create a healthier community after winning an ACT Government's Health Promotion Innovation along with seven other local organisations.
Minister for Health and Wellbeing, Meegan Fitzharris, congratulated the College and said the projects that will be funded will help give the ACT the edge it needs to improve our standards of living and encourage more healthy lifestyles.
"When 80 per cent of the burden of disease and injury in the ACT is caused by chronic conditions, we need to tap into the intellect, ideas and creativity of our people and organisations to develop programs that will change habits and encourage change as early as possible," she said.
St Clare's College will conduct a student-led project that aims to encourage healthy food choices at the school in conjunction with a local dietitian and College food providers, and through the establishment of a kitchen garden program. Stay tuned to St Clare's social media to see the project develop.