St Clare's support World Day of Social Justice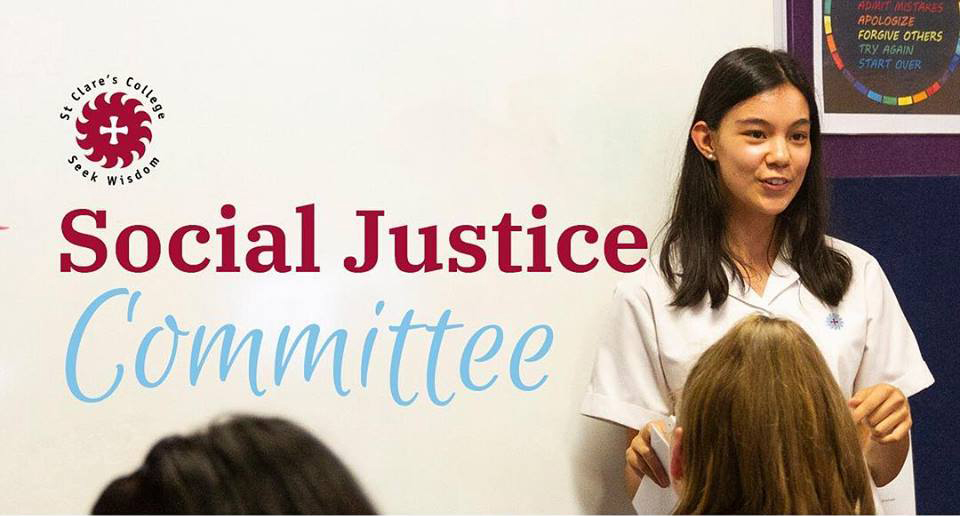 Today, February 20, marks World Day of Social Justice, a key day in the St Clare's College calendar.
St Clare's students are passionate about social justice and throughout the year the girls support many local charities and raise awareness for different causes.
The school's Social Justice Committee meets on Wednesdays during lunch time.
The school's solcial justice activities have already begun for 2019. The first event was our St Clare's DonateLife walk during recess on Friday February 8. This term the committee will be creating events to support the Worlds Greatest Shave and Harmony Day.
The committee also runs Little Dresses for Africa on Monday lunchtimes in the sewing room, and during even weeks they hold a free morning breakfast in the College Hall for all students.
For more information about St Clare's Social Justice activities, contact Cristina Munoz, Social Justice Captain.
Source: St Clare's College Facebook Page.