St Valentine's Day Mass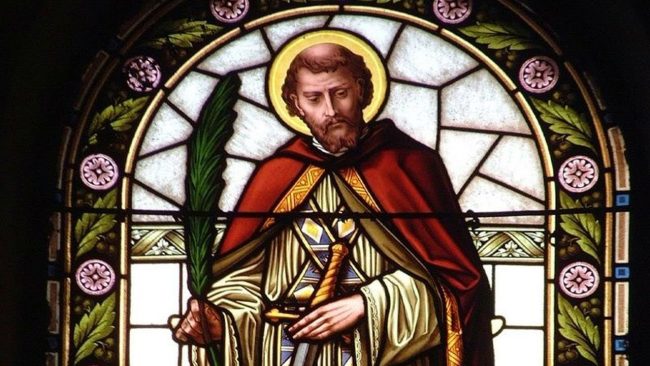 As the traditionally most romantic day of the year approaches, many people will be buying red roses and heart-shaped chocolates for their loved one and it's all thanks to St Valentine.
Parishioners at one Canberra parish have had a special way of celebrating the day for many years.
St Thomas the Apostle Parish in Kambah has held an annual St Valentine's Day Mass for the past 14 years.
Organiser Trish Jarzynski came across the idea in 2007.
"I found a program in England that was welcoming people back to the church and one of the things they were doing was a Valentine's Mass," she said.
In 2010 the Bishops Commission for Pastoral Life through the Australian Catholic Marriage and Family Council developed a kit for parishes to use to celebrate St Valentine's Day.
Trish said it is great to see people attending the Mass, including many from other parishes.
"We still have a lot of people that come from different parishes and it's a lovely way to promote married love and still include romance throughout your life," she said.
"It is a very lovely Mass and I ask people to bring a framed wedding photo to put on the altar."
St Valentine, the patron saint of love, young people and happy marriages, secretly married Christian couples, a practice that was forbidden by the Emperor.
Before he was executed on 14 February 270AD, he healed the blind jailor's daughter. His final act was to write her a love message signed 'from your valentine'.
St Valentine's Day Mass will be held on Saturday 13 February at 6pm. For any enquiries call Elizabeth on 6231 9219 or Trish on 6231 8468.