Startling Realisation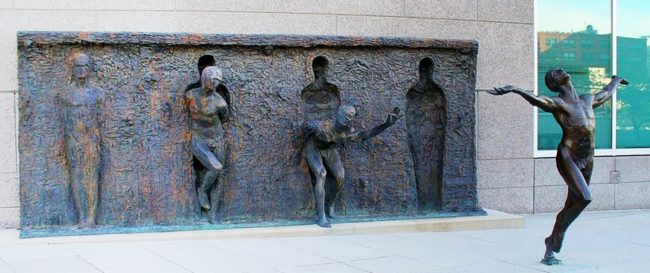 The Spirit is given to proclaim the gospel to the poor, to set people free, to comfort those in sorrow (Isaiah 61).
Simple enough.
But the one sent – St. Anthony, you, me – must surely have come to a startling realization.
First, the Spirit has been given – and to us – and for others. And we have felt the anointing.
Second, we have a rapport – a deep, human sensitivity – with those in need.
We delight in proclaiming the message and in witnessing its effects:
Hearts are healed
Freedom to prisoners
Comfort to the sorrowful
Joy to the depressed
Praise.
Amen.