Talented musician raises funds for MacKillop House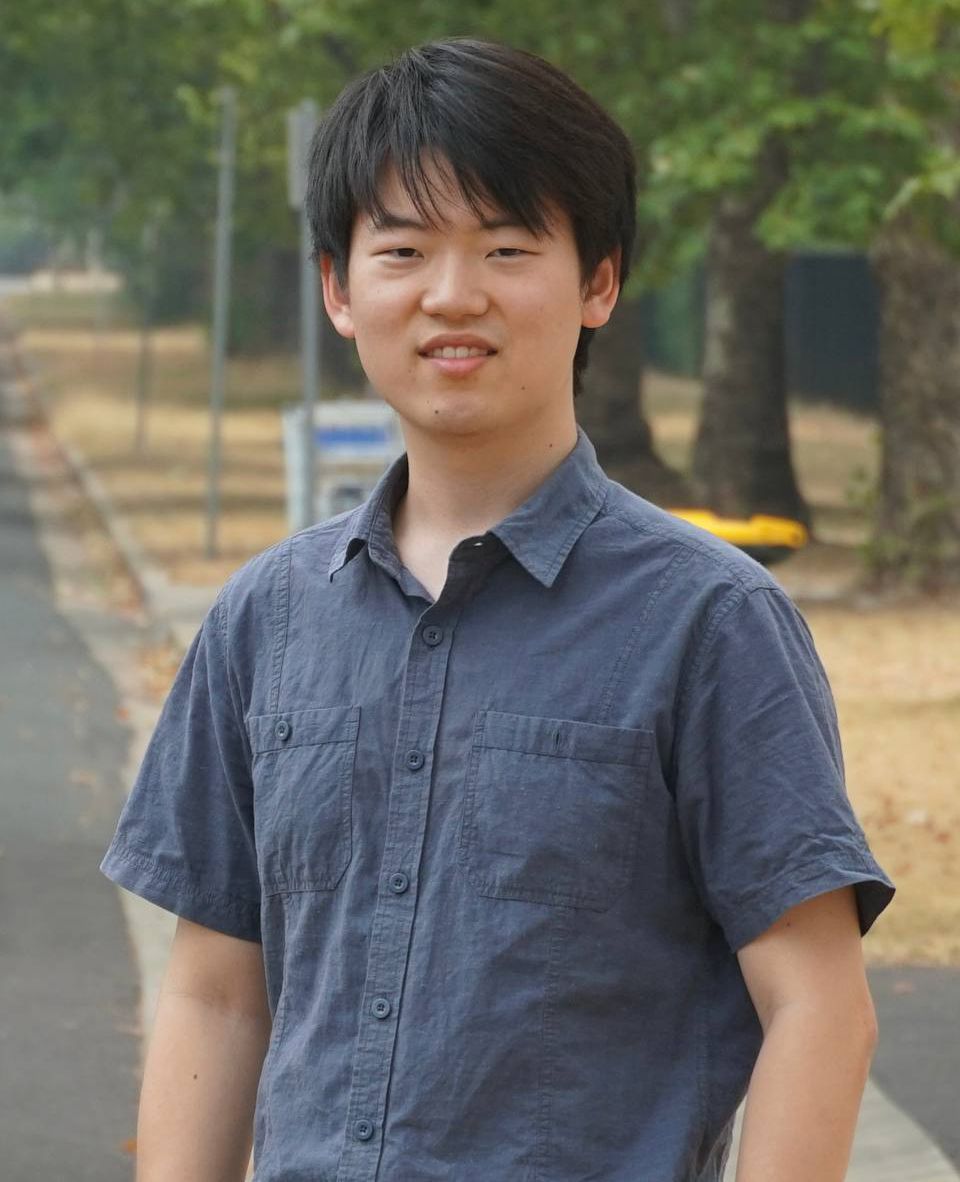 Brilliantly talented Hanul (Linus) Lee performed a Advent and Christmas music concert for a delighted audience on 11 December.
Hosted by St Anthony of Padua, Wanniassa, the concert raised $1,653.62 for MacKillop House (Shelter for Homeless Women).
Sacred works for organ by JS Bach, Franck, and Saint-Saëns, and Liszt's spectacular piano study La Campanella from Grandes études de Paganini, S.141 featured.
"We thank our parish and parish priest, Fr Tony Percy, for supporting our musicians with good instruments. They help us offer beautiful music in the Liturgy," said organiser Mary Miliano.
"In his concert, Linus displayed wonderful musicianship and technique, and he was warm, witty and engaging with the audience. It's very good, too, to raise funds for MacKillop House through this occasion.
'We thought it was a truly lovely concert," said Sue Terry after attending the concert. "Linus was delightful, the program nicely conceived, and his playing was excellent."
"Linus's performance was incredible … I loved the whole thing!' added Rachel Taylor.
"A wonderful and technically advanced program… which allowed Linus to showcase his technical flair…'" said Wanniassa parishioner Chris Tran. "A clear, true artist… Linus provided an immersive and emotive experience."
The Liszt was the highlight for Fr Tony, who enjoyed watching and hearing Linus perform.
Linus arrived in Canberra in 2012 with his family from South Korea. A Wesley organ student since 2017, and a multi-disciplinary ANU graduate, Linus completed his Bachelor of Music in 2018, majoring in classical piano performance. In 2019 he gained his LMusA in piano and LMusA in organ with distinction.
A sought-after musician, Linus plays for choir practices, concerts, religious services, and public/private functions, accompanies in many settings, and tutors in piano.