Two by Two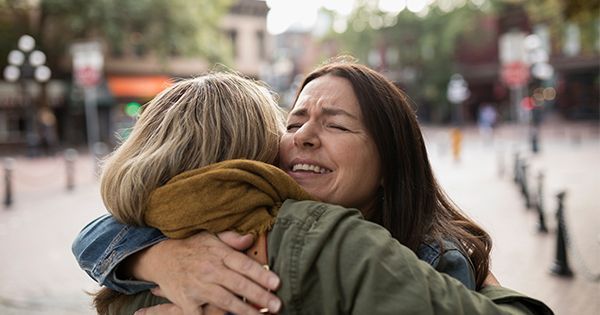 It is important to take seriously the sending out of the seventy-two disciples. The actions of Jesus and his words form a unity.
First, Jesus' actions:
'The Lord appointed seventy-two others and sent them out ahead of him, two by two, to all the towns and places he himself was to visit' (Luke 10).
Jesus had chosen 'the twelve' in Luke 9. Symbolic, no doubt, of bishops and priests. We need them. We don't need a lot of them, we just need good ones.
Jesus now chooses the seventy-two, symbolic, no doubt, of the baptised who are the majority of the church – men and women, young and old, possessing great gifts, human weaknesses and a variety of personalities.
Jesus sends them out two by two, because most of life depends on the company we keep.
This is true, especially true, in our efforts to spread the good news of Jesus.
We cannot spread the gospel on our own. It is impossible. We need company, we need community.
Second, Jesus' words:
'The harvest is rich but the labourers a few, so ask the Lord of the harvest to send labourers to his harvest.'
These words interpret the actions of Jesus. That is, the mission is about the Lord and his harvest. It is not about us.
We are sent out to proclaim the good news, and then Jesus will visit the hearts and minds and souls of those who have heard the message.
A friend of mine once said in a gathering, 'if we lose our why we lose our way.'
Our why is Jesus Christ crucified and risen.
Our way is two by two.
Amen.