Vinnies welcomes expansion of ACT Energy Efficiency Improvement Scheme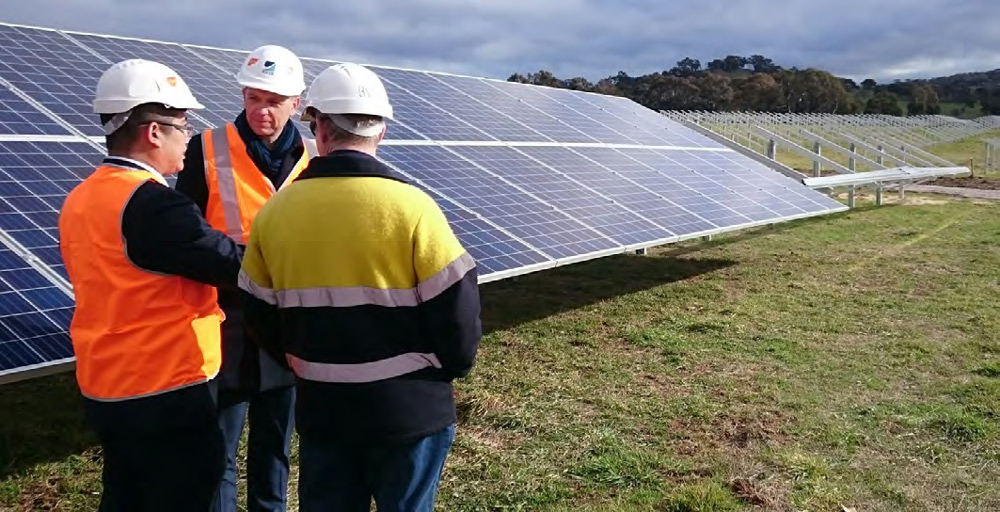 MEDIA RELEASE: St Vincent de Paul Society, Canberra and Goulburn
Vinnies has welcomed the news that the ACT Government will be expanding the successful Energy Efficiency Improvement Scheme, and extending the program until 2030.
"The Home Energy efficiency program is of invaluable assistance to the community, and particularly low income households," said Mr Barnie van Wyk, CEO of St Vincent de Paul Society Canberra/Goulburn.
"As part of this scheme, Vinnies delivers the Actsmart Home Energy Efficiency Program to low income residential households and we have seen first-hand how beneficial the program is.
"One of the greatest expenses households face is their energy payments. Request for assistance with utilities is one of the main requests for help received through our helpline.
"With rent in Canberra now being the most expensive in the country, if we can help reduce the cost of utilities we're preventing further economic stress on those most vulnerable in our community," said Mr van Wyk.
Since 2015 Vinnies has visited 2000 homes to assess them for energy efficiency. The Energy Efficiency Team check large household appliances to see how energy efficient they are, whether windows or doors are causing draughts that reduce the cold or hot air. The household then receives a customised education plan to reduce their energy use, receives free draught-proofing for their home, and access to energy efficient appliances and devices if needed.
One of the participants recently got in touch to say how grateful she was for the assistance provided by this scheme. She receives a small pension, but with the rising cost of utilities was really struggling with paying her electricity bill. The rental and electricity costs are crippling our retired senior citizens. This cohort cannot afford to live in capital cities, which is really important as they age and need specialist medical care.
Without affordable living costs the risk of homelessness is high. We've already seen a huge increase in the number of people over 55 experiencing homelessness. In Canberra, 242 senior citizens over the age of 55 years are homeless, an increase of 38% since 2011.
Source: St Vincent de Paul Society