Week Three: Archbishop's Pastoral Parish visits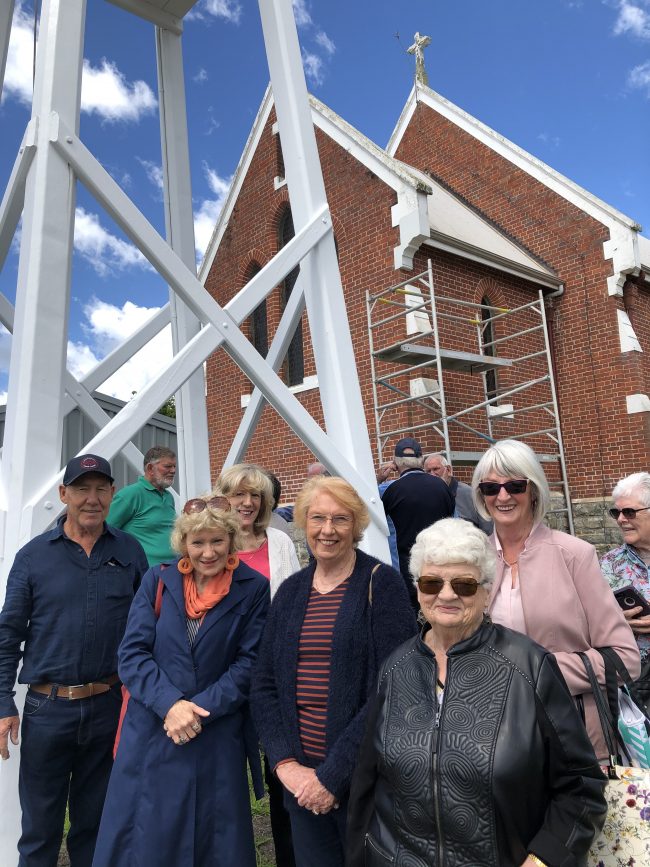 Cobargo parish
On the feast of St Therese of Lisieux, parishioners from Bermagui, Cobargo and Narooma gathered to celebrate Mass with Archbishop Christopher and parish priest Fr Joe Tran. We were reminded of the humility of this great saint and were privileged to receive a blessing with a relic by the Archbishop.
There has been great change in Cobargo since the Archbishop's post-fire visit. The bell tower which was damaged in the fire has been restored to its original condition, so it was blessed and given the task of calling people to prayer. Repairs are ongoing to maintain the safety of the church.
The new storage shed was also blessed, followed by lunch at which everyone was happy to catch up as members of the parish family.