Youth rally inspires Canberra students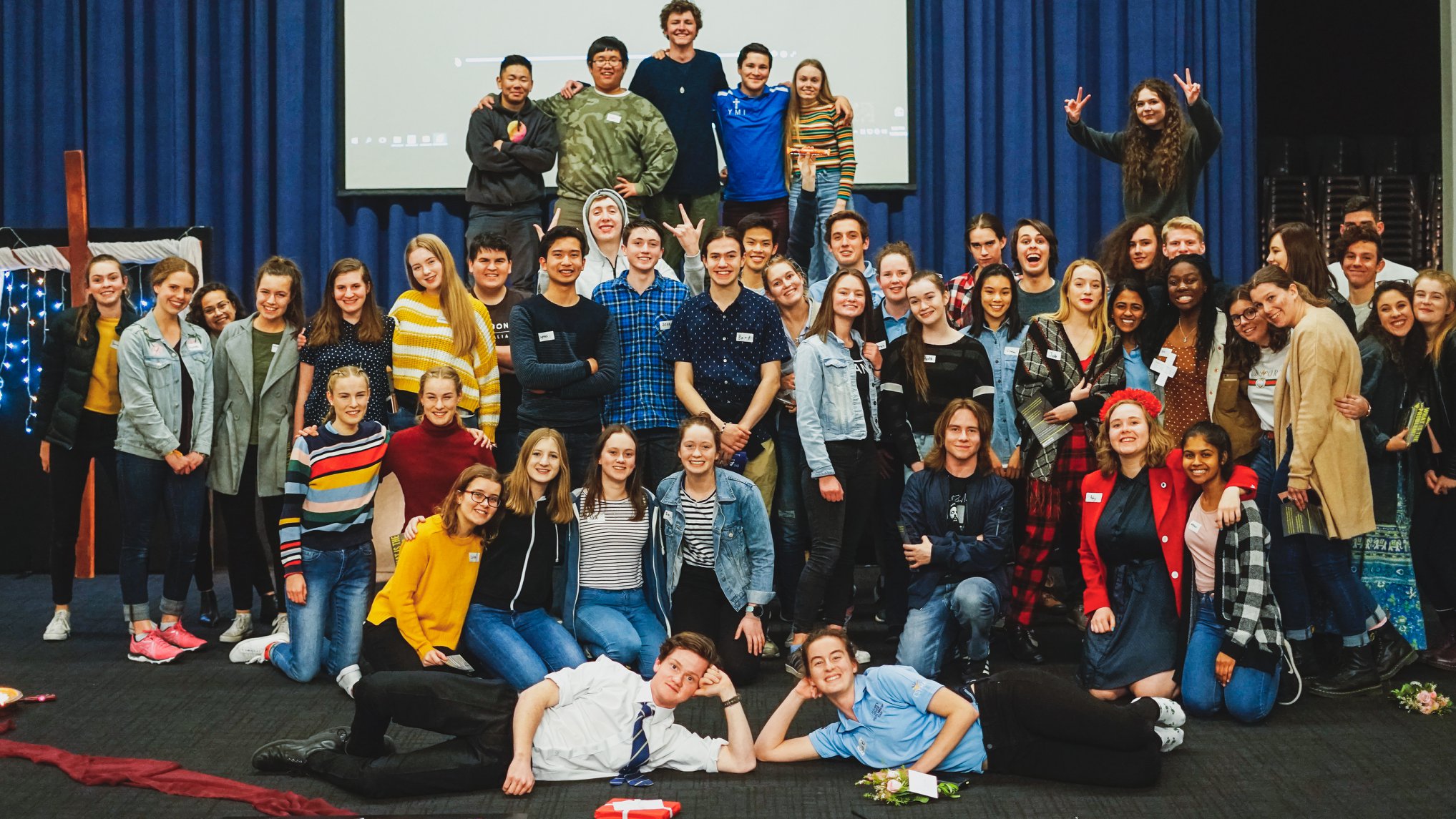 On Friday evening St Clare's College hosted their second Youth Rally.
Students from Years 10 to 12 from across Canberra came together to celebrate the Year of Youth.
The night focused on St Augustine's quote; "To fall in love with God is the greatest romance; to seek him the greatest adventure; to find him, the greatest human achievement."
The night had a total of 72 students, Youth Ministers and staff in attendance from St Edmund's College Canberra, Marist College Canberra, St Francis Xavier College, Merici College, Canberra Girls Grammar School, St Mary MacKillop College Canberra, St John Paul II College, and Daramalan College.
The participants heard from three amazing speakers, Father Dave, Sister Kat (both from the Missionary of God's Love) and the St Clare's 2015 Faith & Community Captain, Cat Ringrose.
Students also had the chance to hear some personal testimonies. Many remarked that they felt encouraged and inspired that through the challenges and problems they face, the voice of God will always be there to guide them along the journey.