Zooming towards a stronger marriage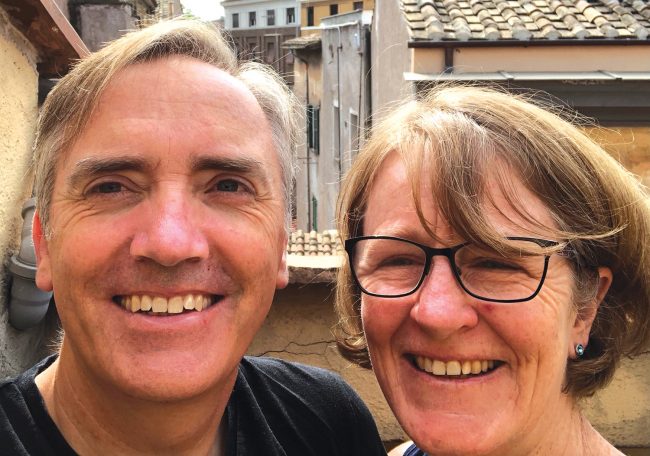 Are you a hedgehog or a rhinoceros? You'll need to do The Marriage Course to find out.
The Marriage Course is being offered by the Archdiocese to help strengthen the most important relationship many of us have. The tried and tested course materials from the UK are run on Zoom with a local couple as facilitators.
We had done an engagement course before we were married, but have not done any follow-up because that would have meant organising babysitters and heading out at night every week or giving up a precious weekend. But this course was different. COVID meant it had to be offered by Zoom, so we gave it a go.
We're very glad we did. Over the seven weeks of the course we had conversations we would not have had otherwise. We learned new skills, especially around communication and conflict resolution. The course caters to those who feel they are sailing along in their relationship as well as to those who feel there are crippling difficulties.
The great advantage of this course was that we didn't have to leave the house. We didn't have to sort the kids, get in the car and head to a meeting room. Each week we set up the laptop in a quiet room and joined the course and the fifteen other couples by Zoom.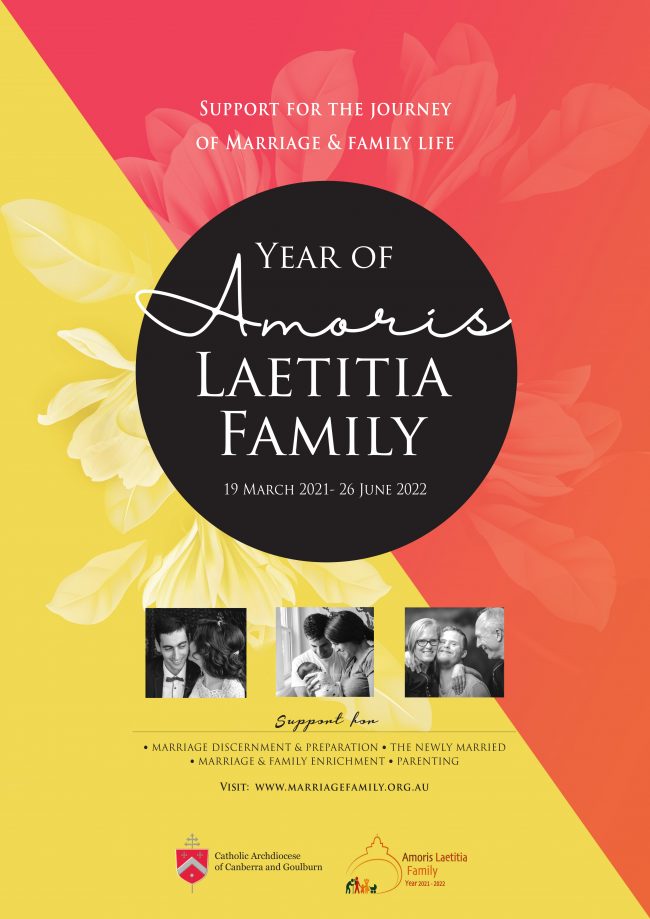 We have three teenage children and they were happy to have their parent-free time.
Each weekly one and a half hour session involved some really engaging videos, followed by time for private discussion off-Zoom. There was no sharing of these discussions with other couples in the group. This aspect of the course was particularly appealing.
The biggest advantage of doing the course from home is we had the privacy to discuss some difficult issues. Marriage brings its own difficulties, hurts and communication failures. The course gives new understanding and pathways to resolution. The whole point is to get you talking regularly and more deeply and to put your relationship as a priority.
One of the key things we learnt is the benefit and importance of committing to a weekly date together. It might be as simple as a bike ride or a walk or 15 minutes over a coffee. This is a precious habit we have tried to continue.
Find out if you're a hedgehog or a rhinoceros. You won't regret it.
• Kathryn and Jeremy Stuparich are parishioners at St Anthony of Padua, Wanniassa
---
Download the latest Marriage and Family Flyer here
The Marriage Course Dates 2021
Term 2: start week 4: Tuesday 11 May to Tuesday 22 June
Term 3: start week 4: Tuesday 3 August to Tuesday 14 September
Term 4: start week 3: Tuesday 19 October to Tuesday 30 November
To register for the upcoming course starting 11 May click here.
Contact:
Steph Ransom
02 62399838
steph.ransom@cg.org.au
www.themarriagecourse.org.au