Christmas Nativity Expo – 150 Nativities from 45 Countries
9 December 2022

-

12 December 2022

Donation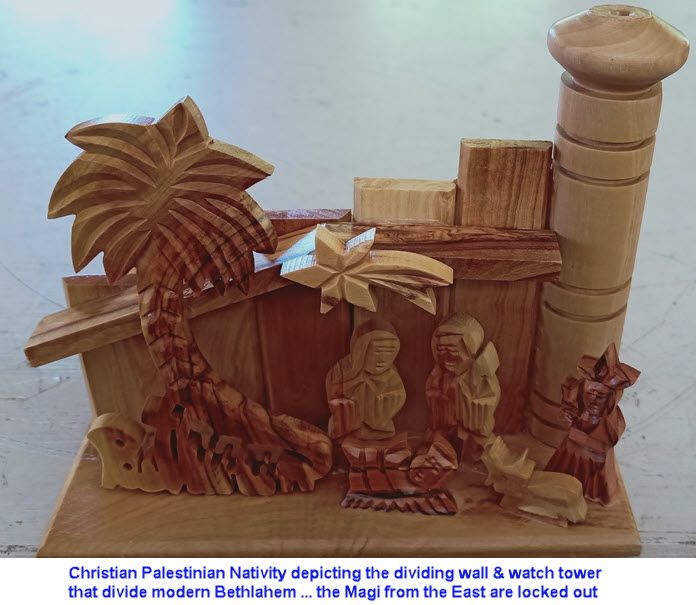 The exhibition, 'Making a Scene at Christmas', will be held between December 9 and 12 in the St Margaret's Hall, Antill St (near Phillip Ave).
Featuring 150 Christmas nativities from more than 40 countries, the aim is to highlight the Gospel message of the incarnation of God, born as a defenceless infant of Mary … a God who took on human form to redeem humanity. The nativities range from commercial mass-produced items to hand crafted works of art. They cover the biblical story of the Incarnation, from the Annunciation to Mary of Nazareth through to the Flight into Egypt.
The works originate from cultures as diverse as Vietnam and India, the Palestinian territories and indigenous tribes in the Amazon jungles of Argentina. New additions include Nativity artwork from the Eastern Arrernte People of Central Australia and from the Wiradjuri country in NSW.
Of particular interest are brass figures carved out of bullet casings from weapons used by combatants in the 14-year Liberian civil war.
Keith Linard says the exhibition provides an entrée to family discussions and activities around the true meaning of Christmas. "They give an evangelising opportunity to parents and grandparents to change the focus from presents, pine trees and Santa to the reality of the incarnation, Jesus coming into the world."