Memorial Mass for those who have died by suicide
21 November 2018 @ 7:00 PM

-

8:30 PM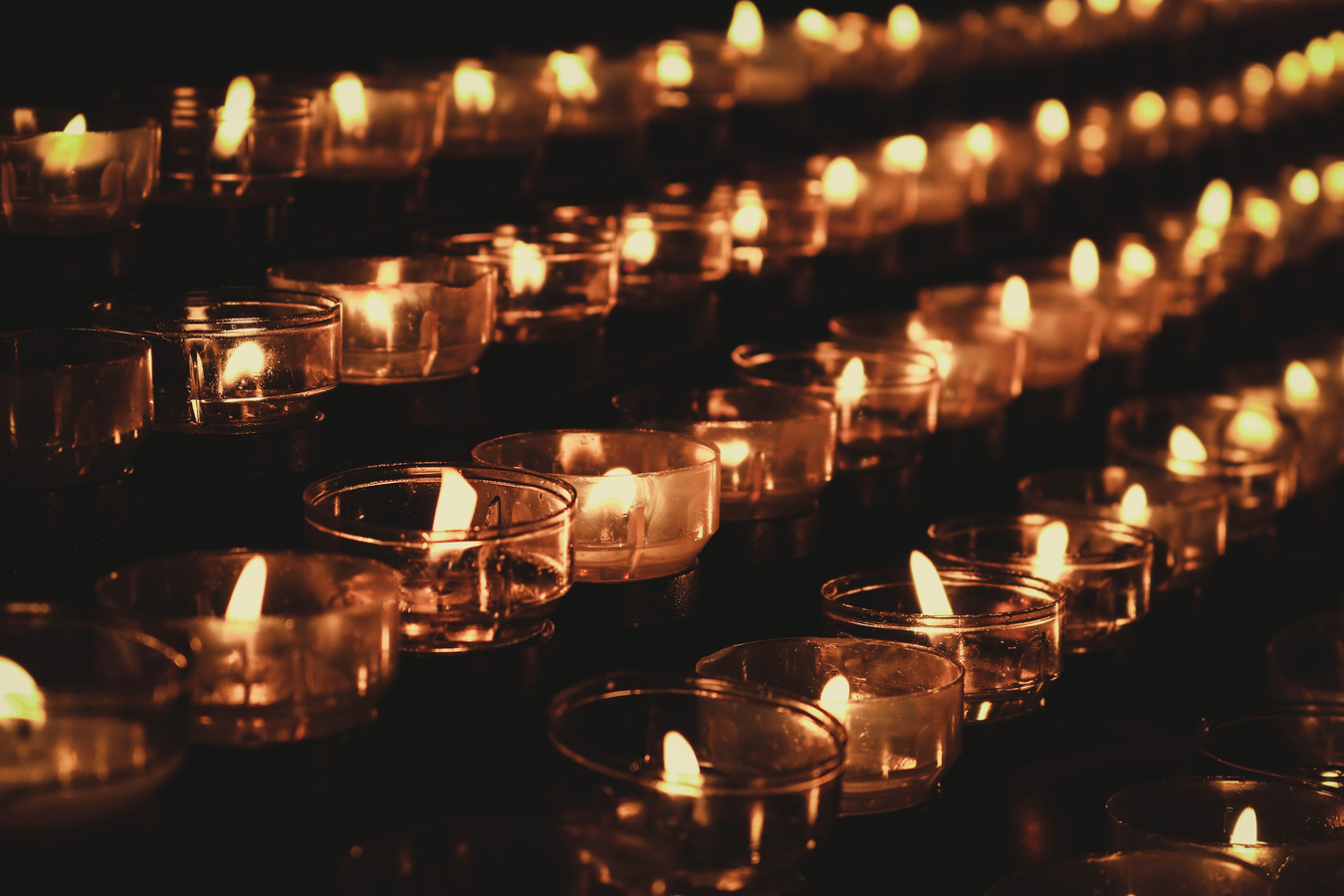 "We should not despair of the eternal salvation of persons who have taken their own lives. By ways known to him alone, God can provide the opportunity for salutary repentance. The Church prays for persons who have taken their own lives." Catechism of the Catholic Church 2283.
As we dedicate the month of November to praying for the deceased, we are called to renew our confidence in God's limitless mercy. Mindful of this, family and friends who have lost a loved one to suicide are invited to a special Memorial Mass.
This will be offered by Father Paul Nulley on Wednesday November 21, 7:00pm at St Joseph's Church, O'Connor, followed by refreshments in the parish hall.
Loss from suicide gives rise to a unique type of grief and spiritual anxiety which requires a compassionate response from the Church and its community. To include your loved one's name in the liturgy and/or a photograph before the Altar, or for further information, please contact Catherine Paice at catherine.m.paice@gmail.com or call/text 0415 154 784.