Buffoonery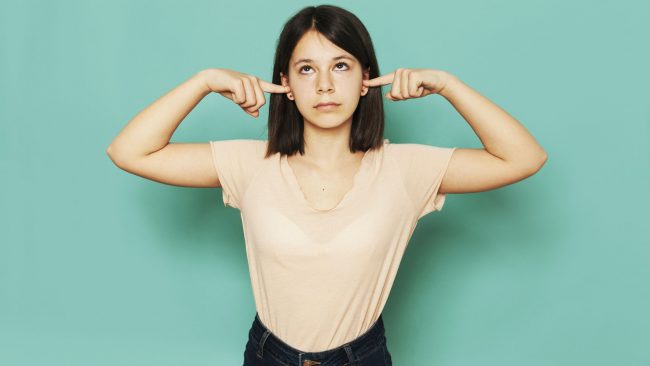 Sceptics question if there is enough evidence for belief in God, in Christ, in the Divine, etc.
This is not peculiar to the 21st Century. Think Catherine of Alexandria (287-305) and her debates with nobles. Think Origen (184-253) and his debates with Celsus.
If the connection between the created and the Creator is problematic for people, then it will be just as difficult to accept the claim that a man crucified on a gibbet rose from the dead. It will seem like buffoonery.
But might they welcome a witness who is sent and resembles the Lord (John 13)?
Amen.