Catholic Church in India launches website to help widows remarry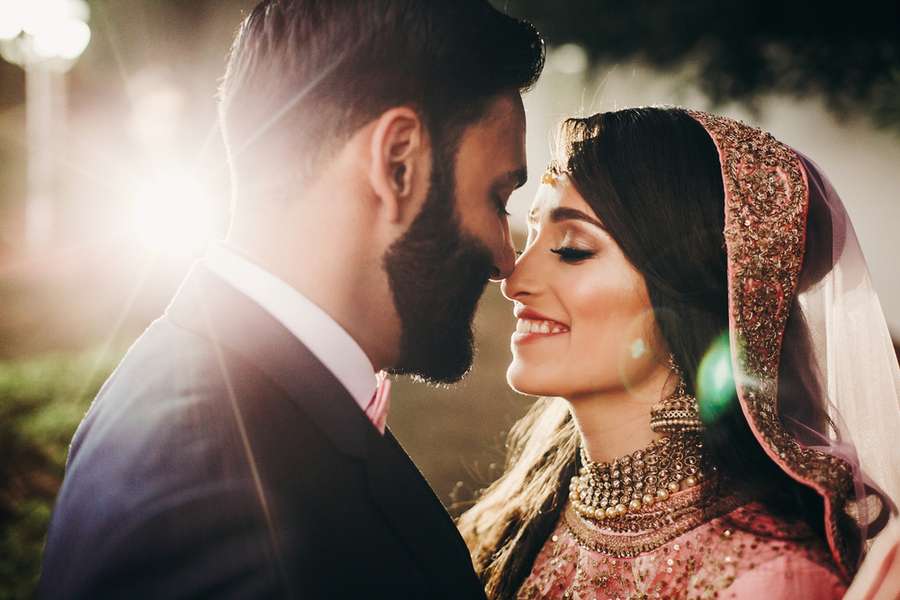 Thiruvananthapuram, India, Nov 20, 2019 / 04:03 pm (CNA) – The Catholic Church in Kerala is hoping to help widows in India – who often suffer from social stigmas – through its new matchmaking website.
This fall, the Family Commission of the Kerala Catholic Bishops Council launched prolifemarry.com. The website will help match individuals hoping to marry. One of its major goals is to help widowed women, especially those ages 35-45, find a new husband.
Father Paul Madassery, family commission secretary for the bishops' council, described the shame that widowed women often face in the country. He expressed hope that use of the marriage website will help reduce this stigma.
"We want to empower widows who are emotionally, socially, financially, physically and mentally affected after the death of their spouse," he told The Logical Indian.
"Even today, the society prescribes them [a] dress code and forces them to behave in a certain manner in the social gatherings," Madassery told The New Indian Express.
He stressed the human dignity of those who have been widowed and said that they should not face discrimination in society.
"We want to bring in a change in the overall outlook [toward] widows in our community," he said.
The website has no registration fee, but it will require people to pay a small price in order to exchange contact information with those they meet. All of the money raised from the website will be donated to pro-life charities.
Madassery said he believes there are more than 100,000 widows in the Catholic Church in India, although data is still being collected, The New Indian Express reported.
Madassery also said the Kerala bishops' council will establish a forum for widows to receive training to provide support for other women in similar situations. The goal of the forum is to provide both emotional support and connection with available resources.
"A widow will be able to understand the emotions of another widow, therefore we will give training to the widows who will be able to relate to the problems and issues of others," he said. "There are widows from low-income groups, who are unaware of the benefits they can get from the government, we want to educate them so that they can reap its benefits."
The website's launch followed a large matchmaking conference in September at a stadium in Kozhikode, which was attended by 2,800 men and 200 women, according to The Logical Indian. Madassery attributed the gender gap in part to educated women not wanting to marry uneducated men. Many of the men who attended the event had not completed any education beyond high school.
The priest said the new website will also support a large number of single men. He pointed to a survey indicating that there are an estimated 15,000 single Christian men in the northern part of Kerala alone.