Commentary: A few books for 2019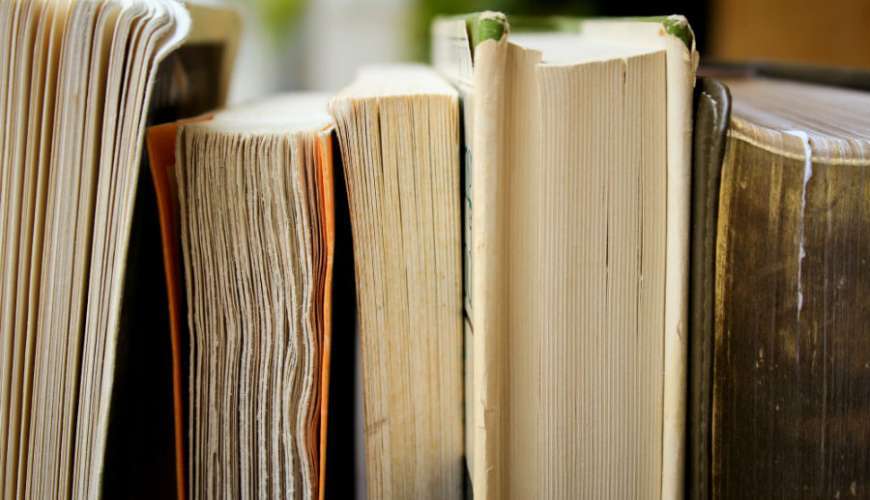 It's probably a little late for retrospectives, but if you're planning your 2019 reading list, here are six great novels and memoirs I read in 2018.
I am not including on this list my perennial favorites, but I am not limiting myself to books published in 2018 either. Rather, these are six books that gripped my heart and imagination last year, and might do the same for you.
Novels:
"The Devil's Advocate" Morris West, 1959.
Father Blaise Meredith is an English priest, a canon lawyer, and official in the Sacred Congregation of Rites, the predecessor to the Congregation for the Causes of Saints.
Father Meredith is precise, meticulous, intelligent, and disconnected: lacking living relationships, and the experience of love. His life is ordered, peaceful, and gray. When he discovers he is dying, his Vatican superiors send him to investigate the cause for canonization of a complicated figure from a complicated place, a man who was executed by Communist partisans in Calabria at the end of World War II. In Calabria, he discovers more about faith, hope, and love than he ever would have expected.
"Lincoln in the Bardo" George Saunders, 2017
George Saunders is weird, and so is his fiction. A lapsed Catholic and a practicing Buddhist, the impact of a Catholic education and a Catholic worldview is never entirely absent from his work, which explores questions of spirituality, morality, and relationships from new approaches and perspectives.
"Lincoln in the Bardo" is the story of the afterlife of Abraham Lincoln's deceased son, Willie. While at times upsetting for some readers, the book is funny, tragic, and, in its own way, offers beautiful insights on living and dying well.

"The Book of Aron" Jim Shepard, 2015.
Aron is a poor, Polish, Jewish boy who endures the Nazi occupation of Warsaw, where his family lives in a tenement flat. His world is miserable before the Nazis arrive, and it falls apart as they force Warsaw's Jews into ever-worsening conditions. When he can no longer survive by his own wits, he discovers what it is to be loved, by Janusz Korczak, director of a Warsaw orphanage. While Aron, Korczak, and everyone they know march toward an inevitable evil, that love endures, as a powerful counter-witness of hope.
Memoir:
"The Last Homily: Conversations with Fr. Arne Panula" Mary Eberstadt, 2018
"How great," wrote St. Francis de Sales, "is a good priest." Fr. Arne Panula was a good priest: holy, humble, cultured, and human. It takes a writer as skilled as Mary Eberstadt to capture the beauty of a good and holy priest preparing for a good and holy death. In this book, she has done exactly that. Do not miss the prophetic witness of Fr. Panula, captured in the prophetic prose of Eberstadt.
"From Fire, By Water: My Journey to the Catholic Faith" Sohrab Ahmari, 2019
The story of an Iranian immigrant, who discovered in America first nihilism, then communism, and then eventually the Lord. Ahmari's memoir took me to places I have never been, and gave me a fresh look at people and places that seemed very familiar. Most especially, Ahmari's book explored a restless human heart, searching and seeking, until, quite unexpectedly, coming to rest in the Lord.
"With God in Russia" Fr. Walter J Ciszek, SJ, 1964.
As a young priest, Fr. Walter Ciszek wanted to preach the Gospel behind the Iron Curtain. He spent more than a decade in Soviet labor camps, preaching and witnessing to the Gospel in extraordinary ways. His story is the story of the Lord's Providence, and one man's fidelity to Christ.
Source: Catholic News Agency