Helping the homeless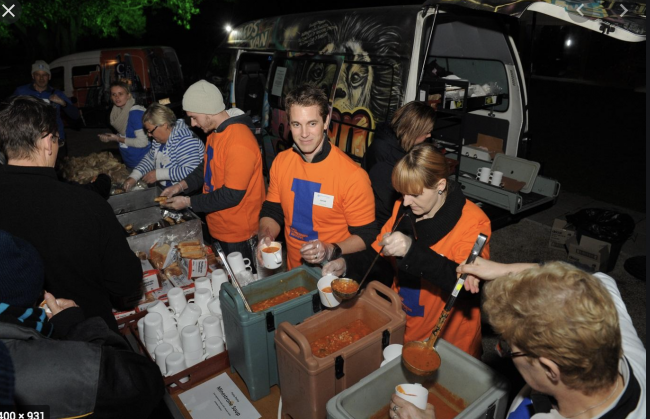 Peter (not his real name) knows what it's like to be homeless.
He is one many Australians who are forced to call a couch, tent or car home.
After losing his job and the house he was living in, he was feeling hopeless and isolated until he found shelter at Oaks Estate. From there, he reached out to Vinnies for assistance.
Ben and Victor from the Vinnies Community Inclusion Program have helped him recover and create a plan for the future.
As he gets ready to move into a permanent home, he feels excited and hopeful.
"I will always be grateful for Vinnies," he said.
Vinnies helped him with food vouchers and petrol vouchers so he can go to his doctor appointments.
"The anguish and despair of these people every night is real," CEO of the St Vincent de Paul Society Canberra/Goulburn Barnie van Wyk said.
Business and community leaders all over Australia will show support for the homeless by raising money through Vinnies annual CEO Sleepout on Thursday, 17 June. This year, participants can choose to participate in the event in person or online.
To sign up or donate, go to www.ceosleepout.org.au