Homebush seminarian a welcome visitor to Merimbula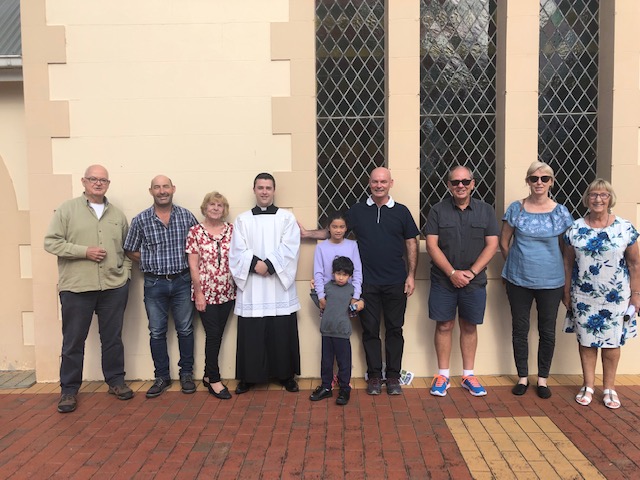 Parishioners of the Pambula Parish enjoyed the recent visit of Eden Langland from the Homebush Seminary.
Staying for a month with Fr Pale at the Merimbula Presbytery, Eden experienced many aspects of the life of a parish priest in a country parish.
At the same time Eden endeared himself to all who met him and we shall keep him in our prayers as he continues his studies for the Priesthood.