How our parishes are responding.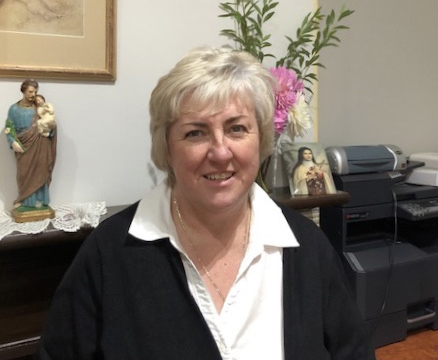 "The online daily Mass from the Archdiocese has been a saving grace for us. It's a great comfort to so many people. I've had parishioners in with their iPads asking me how to connect to it and people are helping each other which is lovely."
Sharon Cashman, parish secretary, Goulburn Mission.
"We are using bulk emails to get information out and are setting up a phone tree. A team of parishioners will have the phone numbers of five people to contact and those five people will be given the details of five more people to call and so on. Our main focus is the elderly."
Fr Richard Thompson, South Woden
I've just bought 300 envelopes for a mail-out to parishioners for Holy Week, just to let them know I am thinking of them and so they can worship the Lord and recall his Passion and Resurrection."
Fr Mick MacAndrew, Cooma
"A lot of people are wondering how long this will go on for. I think people will be so thankful for the Mass once we get it back. If something is taken away you realise how much you like it and need it."
Fr Dominic Byrne, West Wyalong
"We are doing more home visits and making phone calls. For some people this is devastating; not to have Mass over Easter."
Fr George Ogah, Tumut