It's no laughing matter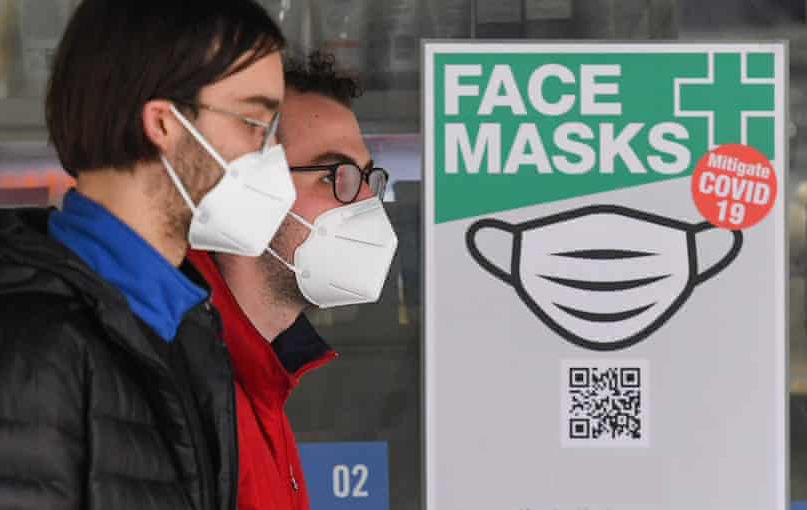 Here we are in country NSW. Masks on wherever we go in public.
One of the first things you notice is that your glasses fog up almost immediately.
It may seem like an unimportant thing but in country towns it's important not to walk with your head down into the local supermarket and snub someone you should acknowledge.
It's OK in the big smoke of Canberra where head down is the norm, but not out here. Thankfully.
The next thing, sans fog, is that masked people aren't quite as recognisable as you'd hope.
Best to smile at everyone then. But, because of the mask no-one can see you're smiling.
The perfunctory smile of pre-COVID times needs a tweak. And the eyes have it.
Maybe it's time to work on the smile. Time to really smile as if you mean it and not just going through the polite motions.
Why? Just because it matters. Because we are in this together, and you will never know what that smile means, even if you deliver it to someone you think you know but don't.
COVID is no laughing matter, but it gives us a good reason to smile.
For our sake as well as for others'.