National Briefs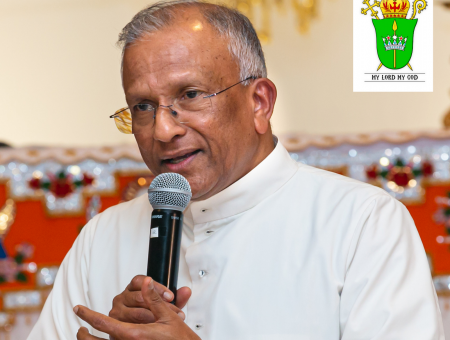 FORMER Administrator of St Christopher's Cathedral in Canberra Fr Francis Kolencherry has received the title of monsignor from Pope Francis. He is currently Vicar-General of the Syro-Malabar Eparchy, St Thomas the Apostle, Melbourne. The title was granted at the request of Eparch Bishop Bosco Puthur for Mgr Francis's "extraordinary service" to the eparchy and the Church.
Eparchy Media Commission Syro-Malabar Eparchy Melbourne
---
FOUR priests were ordained in Brisbane's St Stephen's Cathedral as the archdiocese raced to beat Queensland's latest COVID-19 lockdown. Three of the new priests, Fr Francis Fernandes, Fr Jack Ho and Fr William Aupito Iuliano, were ordained for the Brisbane Archdiocese. The fourth, Fr Luke Bulley, was ordained for the Passionist Order. Originally scheduled for 7pm on the Feast of Sts Peter and Paul, the ordinations were brought forward three-and-a-half hours, finishing 20 minutes ahead of the lockdown at 6pm.
The Catholic Leader
---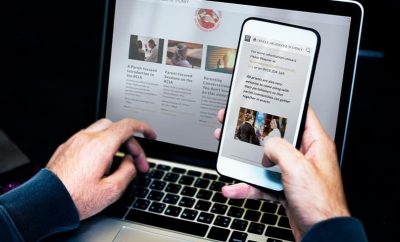 A RANGE of initiatives are taking place across the Sydney Archdiocese to help Catholics rediscover their discipleship – the serious commitment to living faith out in daily life. All are being conducted under the auspices of the new Archdiocesan Mission Plan Go Make Disciples. "It has been a very challenging time for all Sydneysiders as we endure another lockdown, Sydney Centre for Evangelisation Director Daniel Ang said. "Our teams are firmly committed to our continuing support of the life and mission of your parishes, migrant chaplaincies and other Eucharistic communities."
The Catholic Weekly
---
BRISBANE Archbishop Mark Coleridge has called on local Catholics to join a global Day of Prayer and Reflection for Lebanon announced by Pope Francis. Lebanon has suffered through a prolonged social and economic crisis for years, which was brought to worldwide attention after an explosion at a port in Beirut which killed more than 200 people and injured thousands. COVID-19 has overwhelmed much of the country's hospitals.
The Catholic Leader