National Briefs
The Plenary Council confronts Church abuse
MEMBERS of Australia's historic Plenary Council assembly has spent a day confronting the abuse and hurt committed inside the Church. Council members spent much of the day offline, praying with and reflecting on questions about seeing through the eyes of those who have been abused and reaching those on the peripheries. Mr Francis Sullivan said Church handling of abuse cases still needed to improve on many fronts. "The atmosphere was solemn, the burden far from light," he said. Mr Sullivan is chair of Catholic Social Services Australia and formerly headed the Truth, Justice and Healing Council that oversaw the Church responses to a royal commission into child sexual abuse.
The Catholic Leader
---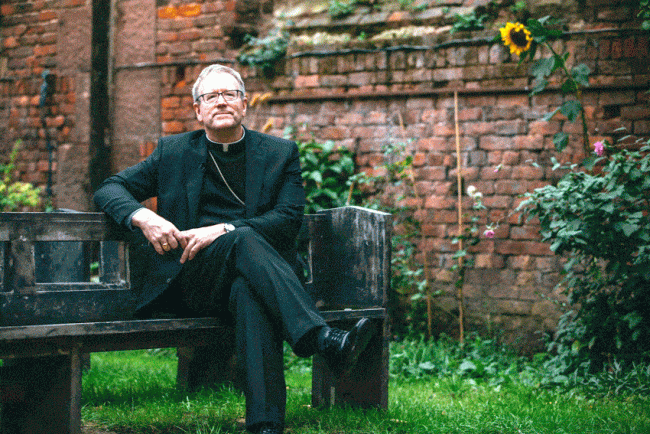 US evangelist launches talks
ONE of the world's most compelling Catholic evangelists Bishop Robert Barron will give the first in a series of talks for Australian Catholics, offered by the Sydney Centre for Evangelisation. He will kick off the monthly series of talks to inspire people and parishes across Sydney and beyond. The talk on Saturday 13 November via zoom is titled 'Why Make Disciples? The case for the evangelising mission of the Church'. For updates about Reclaiming Evangelisation go to gomakedisciples.org.au
The Catholic Weekly
---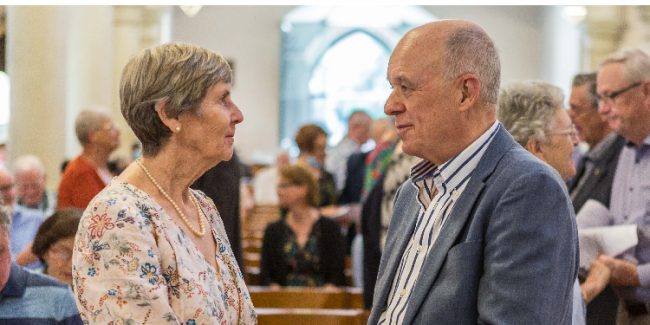 'Grateful' for a life of blessings
FAITH is "everything" to Allan and Jenny Hogan, who celebrated their golden wedding anniversary with a dozen other couples at St Stephen's Cathedral, Brisbane. The Hogans said they were "grateful for the life and blessings we've received" over the past 50 years. They met at Australian National University in Canberra, became "great mates" and were married at All Saints' Church, Liverpool in 1971.
The Catholic Leader
---
Bring back the joy
EDUCATION experts at Australian Catholic University say teachers should bring back a sense of joy to student learning and extend lunch breaks when schools resume. ACU Associate Professor Miriam Tanti said children's mental health had been severely negatively impacted during lockdowns. "During the last weeks of the school year, teachers should focus on giving their students a sense of joy towards their learning experiences and consider extending break times," she said.
Australian Catholic University
---
Iconic monastery farm sale shock
WHEN the Benedictine Monastery town of New Norcia, about 90 minutes' drive north of Perth, announced it was putting almost all of its agricultural land up for sale to fund the community's redress owed for historical child sexual abuse, the news came as a shock to Western Australians. For decades, the monastery and its hostel have been a major retreat centre and a centre of spirituality. It is selling almost 8000-hectares of prime farm land for an asking price of about $40 million. The township itself with its monastery, church, old mill, hotel, general store and post office is not part of the sale.
The Catholic Weekly