News in Brief – 12 October
Fire Cadets win Overall Leadership Award
The 2023 Australian Fire Cadet Championships were held in the first week of the school holidays. Six McAuley Catholic Central School Tumut Cadets – Kalin Hursey, Nace Caffery, Adrian Barnard, Matilda Carmody, Ayliah Booby and Deakin McPherson – went to Douglas Park to compete in the championships. They competed in 8 events during the competition and received the Overall Leadership Award and First in the Light Tanker and Hand Tool Event. A school spokesperson commended the students for giving up their holiday break to represent the school. "Their behaviour and sportsmanship were outstanding and a credit to our school. Thank you."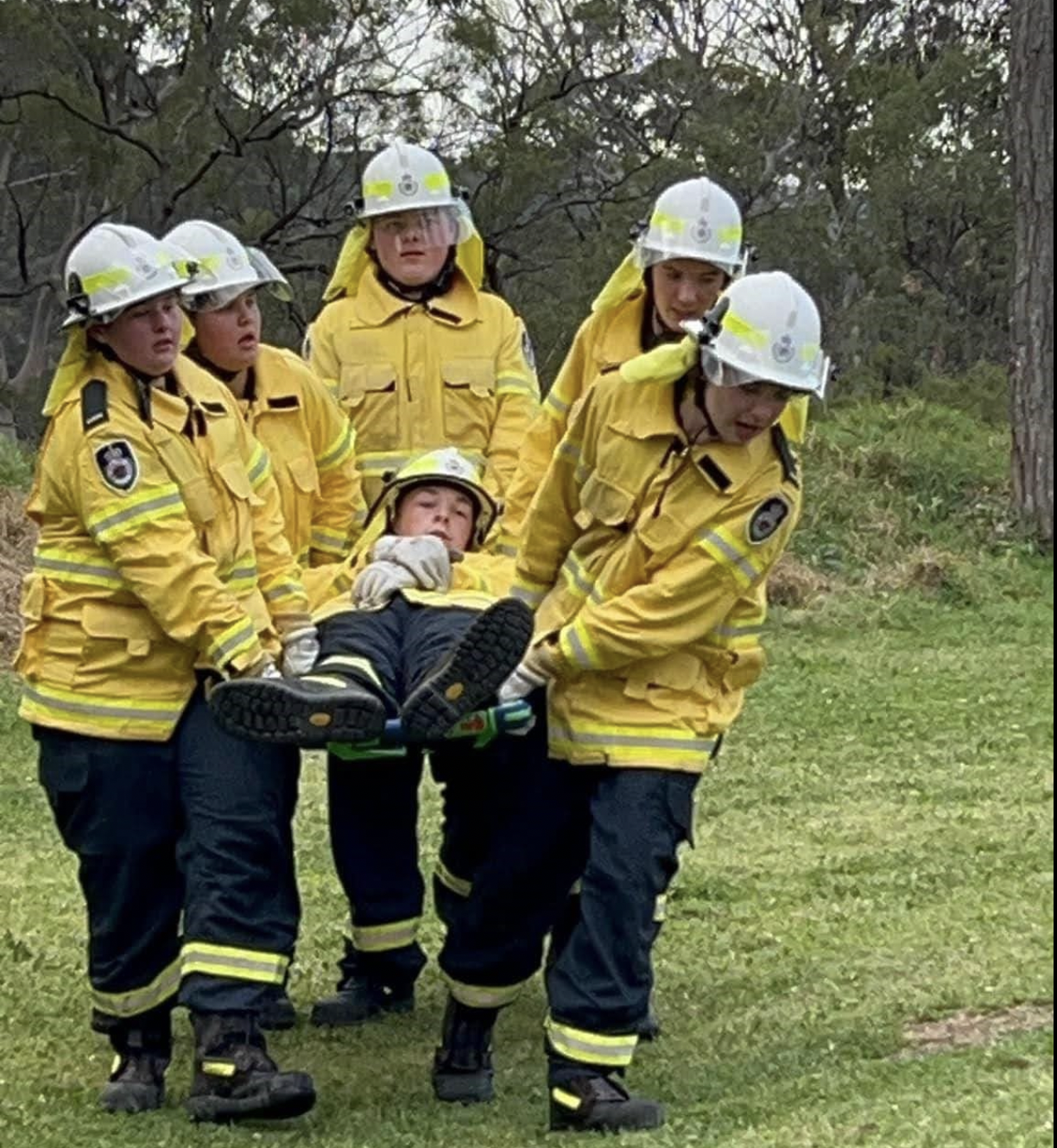 Online prayer and reflection service to be held before Voice vote"
An online prayer and reflection service will be held tomorrow, ahead of Saturday's referendum on constitutional recognition of Aboriginal and Torres Strait Islander peoples through an Indigenous Voice to Parliament, NATSICC has reported.
The service is being organised by the National Aboriginal and Torres Strait Islander Catholic Council, Caritas Australia and Catholic Social Services Victoria under its "One Journey, Together" partnership.
It aims to give Australians the "opportunity to pause, and to consider our hopes for our country and for reconciliation more broadly"
Australia is home to over 135,000 Aboriginal and Torres Strait Islander Catholics, comprising the youngest and fastest-growing demographic of the Church.
The online prayer service will be held 8.30am AEST. Details and to register: Prayer For the Referendum: Moments for healing this country.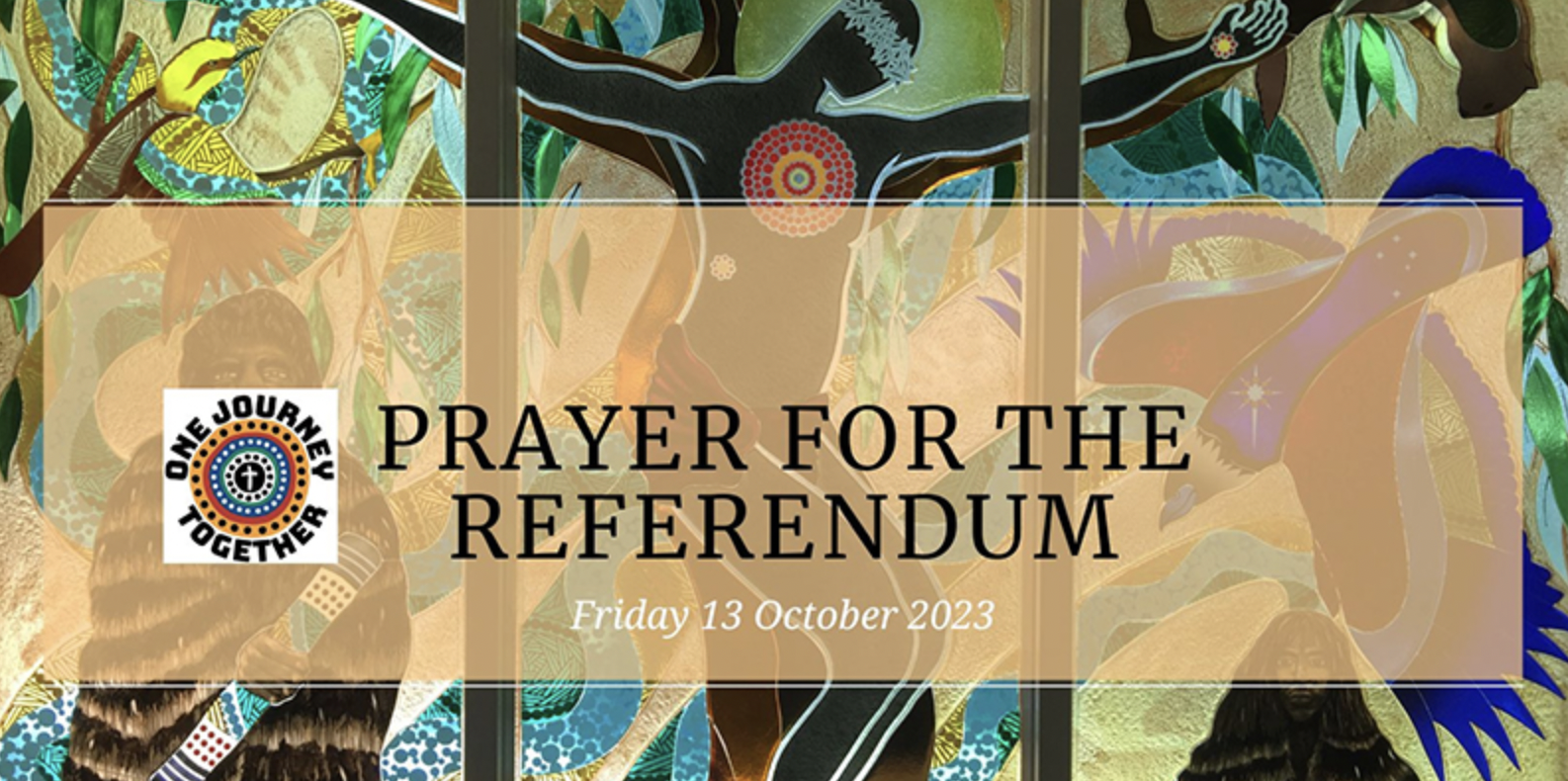 Australia's 'inhumane treatment' of refugees needs urgent attention
Australia urgently needs a parliamentary inquiry into its onshore and offshore immigration detention program, says St Vincent de Paul Society national president Mark Gaetani.
Support for such an inquiry, albeit with less powers than a royal commission, was formalised as Australian Labor Party policy at its national conference in Brisbane in August, CathNews has reported.
It is now more pressing than ever, Mr Gaetani said, given the latest revelations about the inhumane treatment of refugees in PNG's capital of Port Moresby and the Australian Government's claim that it is no longer responsible for their welfare.
"The living conditions of these refugees highlights the need for a parliamentary inquiry and the St Vincent de Paul Society eagerly awaits notice of when the proceedings will commence. The sooner the better, we believe, and preferably before the end of this year," he said.
"Learning the whole truth about the way refugees and asylum seekers have been, and continue to be, treated under Australia's offshore detention regime will provide an insight into a secretive administrative world, one marked by terms such as "on water matters", along with neglect and cruelty, and the mismanagement of huge amounts of public money."