News in Brief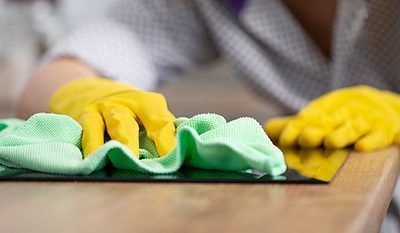 Catholic Health Australia Calls for Anti-Slavery Commissioner
Catholic Health Australia has called on the Australian Government to establish an independent Anti-Slavery Commissioner as part of reforms to improve the Modern Slavery Act 2018.
CHA, which represents 19 entities that report under the Act, believes an independent anti-slavery commissioner would provide leadership and help drive improvements to reporting standards.
CHA members submit annual modern slavery statements to the Federal Government's online register and participate in the Australian Catholic Anti-Slavery Network's (ACAN) modern slavery risk management program.
Through the ACAN program, CHA members also publish baseline data and key metrics in their statements to demonstrate continuous improvement and as a measure of effectiveness.
CHA strategy and mission director Brigid Meney said CHA strongly supports the Modern Slavery Act, describing it as a "force for good", but believes the Act can be made even better.
---
New Syro-Malabar Eparch named for Australia and New Zealand
Pope Francis has appointed Fr John Panamthottathil CMI as the second bishop of the Syro-Malabar Eparchy of St Thomas the Apostle, Melbourne, to succeed Bishop Bosco Puthur.
Fr Panamthottathil's will be returning to ministry in Australia, where he served for a number of years in the Archdiocese of Brisbane.
"I take up this appointment with a deep desire to serve the People of God in Australia and Oceania, entrusted to the task with the support of the Syro-Malabar community," Fr Panamthottathil said.
Australian Catholic Bishops Conference president Archbishop Timothy Costelloe SDB said he looked forward to welcoming Fr Panamthottathil as a fellow member of the Bishops Conference.
"Fr Panamthottathil will return to the Catholic Church in Australia, which, especially thanks to the Plenary Council, is growing in its appreciation of the place of the Eastern Catholic Churches, including the Syro-Malabar Church, in Australia and the role they play," Archbishop Costelloe said.
The Syro-Malabar Eparchy of St Thomas the Apostle, Melbourne, was established in December 2013 – the second such eparchy outside India.
The Melbourne Eparchy's jurisdiction includes all of Oceania and currently has 13 parishes and 37 missions across Australia and 16 missions in New Zealand.
---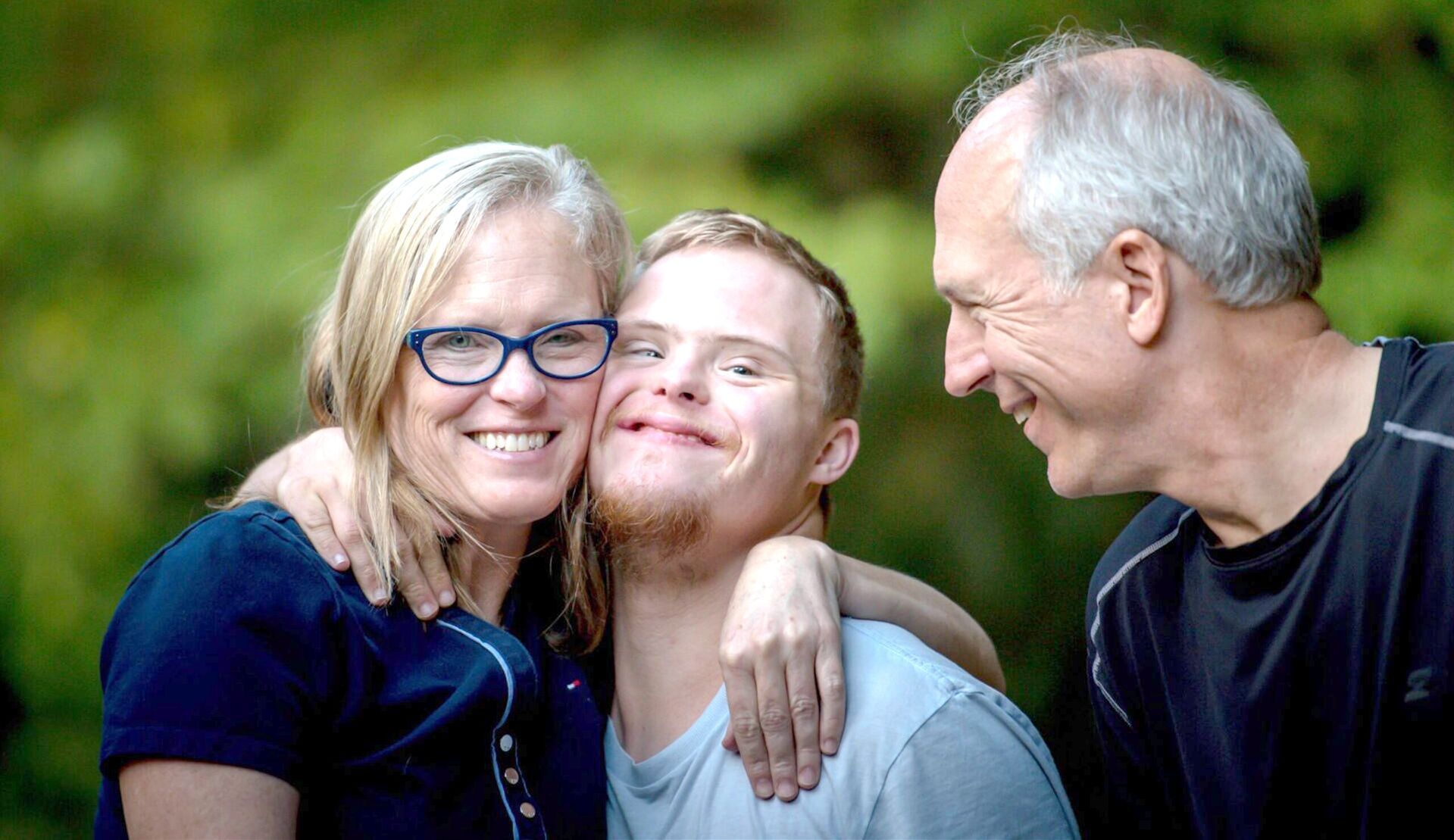 New pilot plan to help people living with disabilities get into the workforce
Catholic Social Services Australia Chair Frances Sullivan has said a new disability employment program is an important step in helping people living with disabilities get into the workforce.
The pilot program, signed by the Federal Government and the Business Council of Australia (BCA), is part of a broader plan to expand job opportunities for Australians living with disabilities.
"A project like this has the capacity to help people living with a disability get into the workforce and help them reach their full potential," Mr Sullivan said.
"There are currently around 250,000 Australians with a disability who are not in the workforce but are job-ready. Any initiative that makes it easier for them to get into the workforce needs to be applauded."
The Memorandum of Understanding will see the BCA work with the Department of Social Services to set up a 'demand-driven model' that will link people with disabilities to major employers looking for workers.
The $3.3 million agreement binds BCA member organisations to create an inclusive environment for people living with disabilities and ensure strategies are in place for pathways to leadership positions.
It will also test new ways to drive organisational cultural change and develop a corporate capacity to open up development and advancement opportunities for people living with disabilities.
---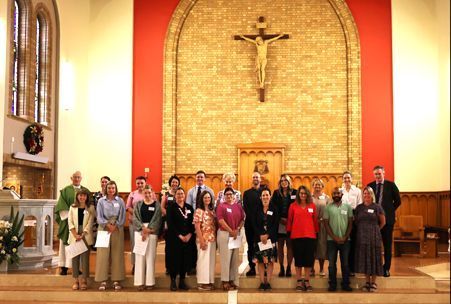 A welcome to new school leaders
New school leaders have been welcomed into the faith community by Catholic Education – Archdiocese of Canberra and Goulburn.
"Today, we welcomed our new school leaders into our faith community," a spokesperson said.
"We wish them all the best for the year ahead as they nurture all of those in their care so they may grow to a closer union with Christ and form a deeper awareness of his presence and form a greater understanding of his teaching."
---
Pope Francis sends World Youth Day video to young people
Pope Francis has sent a video message to young people preparing to celebrate World Youth Day in Lisbon later this year, Vatican News has reported.
The Pope noted more than 400,000 youth have registered to participate in the event from August 1-6, saying the young people's desire to travel to the Portuguese capital later this year filled him with joy.
"Any young person who goes to WYD goes because, deep down, he or she has the thirst to participate, to share, to tell their experience and receive the experience of others. They are thirsting for horizons," he said.
The Pope said WYD brings together people from many walks of life and cultures and encouraged participants to open their hearts to those they will meet.
"May God bless you; may the Virgin take care of you. Pray for me, for I pray for you. And don't forget: say 'no' to walls, and 'yes' to horizons."
---
Christian persecution at its highest level in 30 years
The persecution of Christians is at its highest point in three decades, according to the latest report from the international advocacy group Open Doors.
The World Watch List reported that the number of Christians facing persecution worldwide remained steady in 2022 at approximately 360 million, CathNews reported.
In a list of the 50 countries with the most persecution, North Korea returned to the first spot in 2022. Afghanistan had the top ranking in 2021 following the Taliban's takeover of the country's government.
Afghanistan ranks ninth in the latest list because the country's Christians have either been killed, fled, or are in strict hiding, according to Open Doors' Italian director Cristian Nani.
Mr Nani said there is an increasing phenomenon of a "refugee" Church, due to the number of Christians fleeing persecution.
The other countries classified as having "extreme" levels of Christian persecution in 2022 are Somalia, Yemen, Eritrea, Libya, Nigeria, Pakistan, Iran, Sudan, and India.