Repairing the church's reputation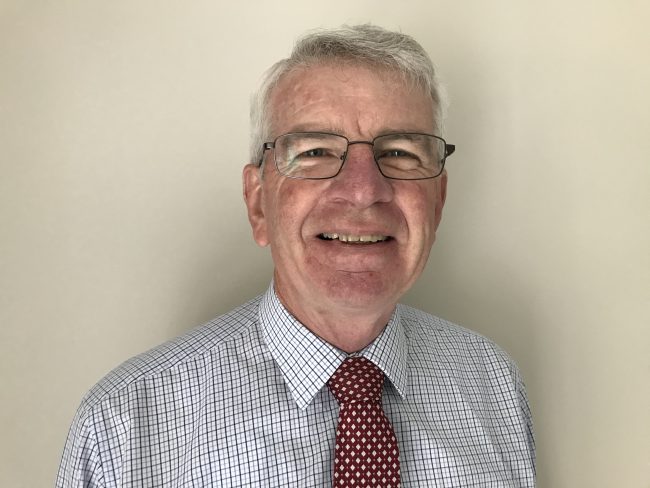 For so many years now the revelations of child sexual abuse within our church have left many catholics feeling humiliated and shamed. The breach of trust which these crimes involve has had a stultifying effect. Many of us have laid low, unwilling or hesitant to proclaim too loudly the Christian message of joy. Others of us have quietly walked away.
Cardinal Pell's acquittal lifts some of the weight from our shoulders. It enables us more confidently to get on with the job of addressing fundamental problems highlighted by the Royal Commission and to reimagine our church in today's world.
Moving forward requires us to continue to give compassion and support to those who have suffered abuse and to provide monetary compensation as appropriate. Participation in, and cooperation with, the national redress scheme are baseline requirements here.
Secondly, we must address past failures of church leaders to take action to protect children. Those failures are now so much part of folklore within the community that a mountain of work is required to repair the church's reputation and standing. The work of Catholic Professional Standards Limited is a step along the way. It has developed the National Catholic Safeguarding Standards to provide a framework for church entities to build safe environments and to ensure the consistent application across the church of safeguarding practices. Importantly, it is now auditing dioceses and religious orders for compliance with the standards. Its recent audit report on the Diocese of Rockhampton is an example. Its work must be seen to be supported by church leaders and they must continue to fund it appropriately.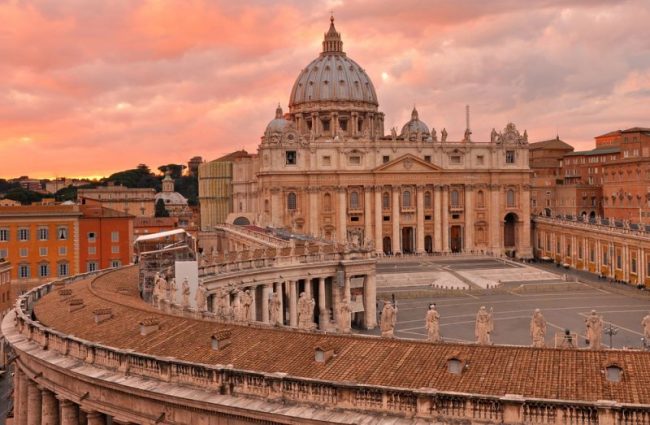 Thirdly, cultural change within the church is essential. To pick up on something said by Melbourne Archbishop Peter Comensoli about 12 months ago, we need to move on from the landscape of the church built around its institutional centre. We need also to move on from a church which has historically catered to a community whose roots were very different from those of modern Australia. Priests and laity need to go out of their way not only to warmly welcome parents and kids from all ethnic groups but also to encourage them to take on leadership and ministry roles.
Cultural change also demands that women have enhanced leadership roles in the church. Pope Francis has established a group to advise him about women deacons in the church and Archbishop Mark Coleridge recently announced the appointment of a woman to the Council of Priests in Brisbane. These are steps in the right direction. I hope and pray that the forthcoming Plenary Council of the church in Australia leads to actions that further enhance the role of the laity and of women in particular. Ways can and should be found for the laity to have a role in the appointments of parish priests and the selection of bishops.
New ways of engaging in this technological age must be explored. Paradoxically, the restrictions brought on by the coronavirus pandemic may assist here. I note that at least one parish priest in Melbourne is posting his sermons on line and the number of views he is receiving far exceed the number of backsides that occupy his pews on Sunday.
It is time to embrace the encouragement we received from Pope Francis in his 2013 exhortation, The Joy of the Gospel, and embark on a new chapter of evangelisation, not held back by old obsessions and procedures.
• Denis was the chief lawyer of the Truth Justice and Healing Council. He is a director of Australian Catholic Redress Ltd
---
To access the Canberra and Goulburn Archdiocesan Safeguarding Policy please go here