The Pentecost Sequence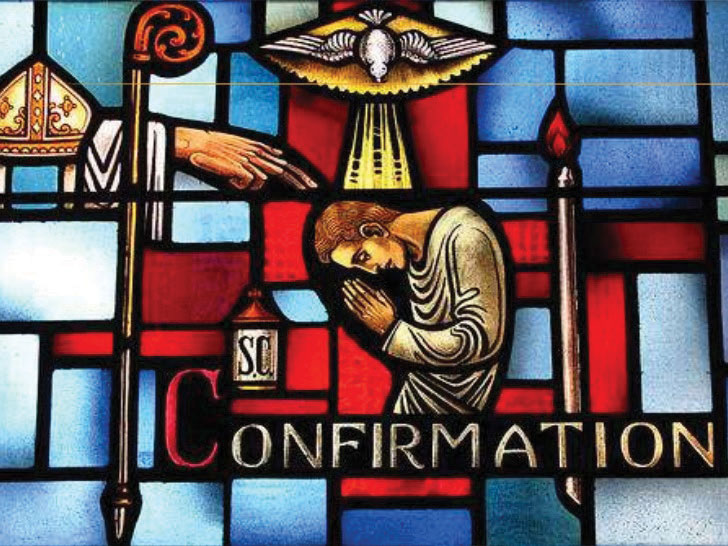 It's hard to believe that the Easter Season is over, but with Ascension falling on the 7th Sunday of Easter, it signals the entrance of Pentecost, the third ranking season in the liturgical year, after Easter and Christmas respectively.
Pentecost marks the birth of the Church and thankfully the marketing world hasn't hijacked Pentecost as it has Easter and Christmas. We are left to celebrate Pentecost, the Birthday of the Church, unimpeded by commercialism. And yet do we celebrate Pentecost with the level of preparation that we would celebrate a loved one's Birthday?
Pentecost is seen as an appropriate time for the sacrament of Confirmation and rightly so, but extra attention needs to be spent on the Pentecost liturgy for all parishioners.
When there are no Confirmations in sight, we should still remember its importance on the liturgical calendar. That there is a Vigil for Pentecost emphasises this. Why then does Pentecost often get such short shrift?
Pentecost means "50 days" and it refers to the measurement in time since the Resurrection on Easter Sunday. Acts 2:1-13 tells the story of how the disciples were gathered for the Jewish feast of Pentecost (Shavout) 50 days after the Sunday of Passover or the Feast of First Fruits, when they saw what seemed to be tongues of fire descending upon them; filled with the Holy Spirit they were able to speak in other languages, such that those in the gathering from foreign lands could understand them.
I wonder how many times in the last decade you have heard the Pentecost sequence sung during the Sunday Mass of the Day? Twice in the liturgical calendar the Church calls for the Sequence in the Mass; at Easter and Pentecost.
It has a long tradition in the medieval Church where hundreds of sequences were incorporated into the Sunday Mass. From the Ninth Century, this sequence of poetry was set to music so that it extended the Alleluia verse; offering a meditative experience upon the Feast. It's location in the liturgy has changed throughout the centuries.
The 2011 General Instruction to the Roman Missal n 64, places the Sequence (after the Second Reading) before the Gospel Acclamation, emphasising the connection to the Alleluia and the Gospel.
By its very nature, and its position in the liturgy, the Sequence should be sung. In the Catholic Worship Book II, there are three settings of the Pentecost Sequence; Veni Sanctus Spiritus in the form of a chant plus two metrical settings, one of which is based on the chant.
Perhaps at the beginning of Mass an explanation of the Sequence could be offered and a longer piece on the history could be inserted into the Bulletin as part of liturgical catechesis.
When executed well, the Sequence offers rich imagery drawing the assembly into a deeper experience of meditation upon the Mystery of Pentecost.
Ms Sharon Boyd
Professional Specialist Liturgy Education
ACU Centre for Liturgy