The recipe for a good life

Use what you have, and do what you can.
This is the ethos of The Farm in Galong Cookbook Volume 1 – a lovingly curated collection of recipes that have stood the test of time and sustained families over generations.
The Farm – a not-for-profit residential facility for women to recover from drug and alcohol addiction – supports women who have had lifetimes of dysfunction and disadvantage.
The cookbook includes a multitude of homemaker gems, including '5 ways with 500g of mince' and '3 meals with 1 chicken'.
Chief executive officer Kate Cleary said one of the things the women had missed out on was life skills – baking, budgeting, and providing for their children.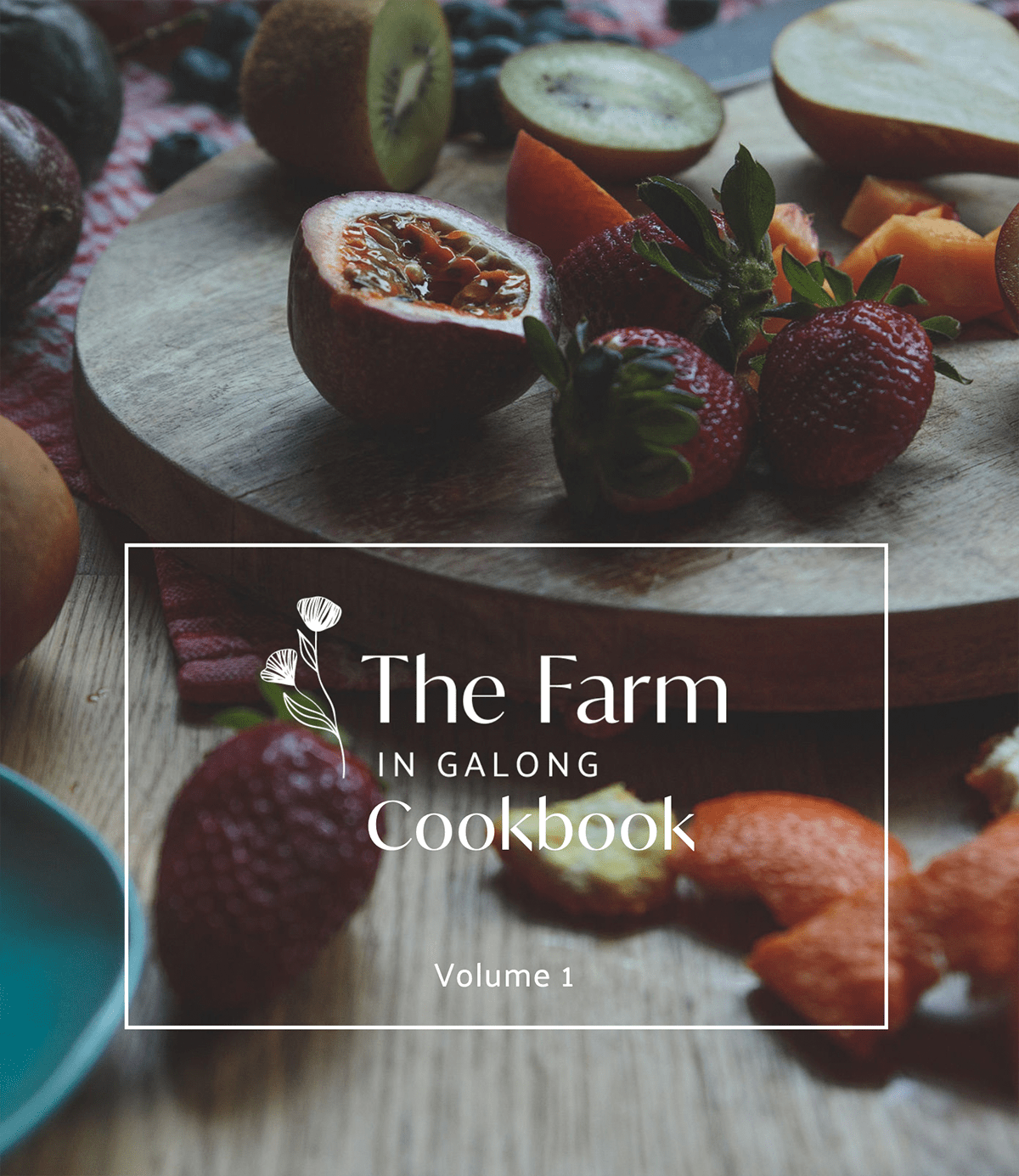 "It, therefore, made perfect sense when residents were tossing around the idea of a project to showcase the restorative work being done there, and a way to raise money for ongoing costs, that a cookbook would be both therapy and a way to give back," she explained.
"Unlike the complicated and luxe recipes you may see in the bevvy of cookbooks currently on the market, these are humble, economical and geared towards basic meals which have sustained families who know what it is like to do things tough."
Tucked away in the New South Wales countryside, the renovated convent sits on three hectares of beautiful and serene land.
"When you connect to nature, you can use what is in the ground for you and your children," Kate said.
"We have orchards, veggie gardens, chickens and goats."
Inside The Farm, there is a unique energy brewing, a great determination from a group of women committed to healing, growing, and setting themselves up for the future.
"They are evoking tried and true recipes our grandmothers relied on. They are cooking and baking and doing things they have never done," she said.
"Our clients are trauma victims. One of the words we use here a lot is self-efficacy – people learning they can manage life on their own. And it is very good for them."
Kate said the women had often come from domestic violence and had been put down and told they could not do things.
"This creates the feeling they are useless," she said.
"Recovery and rehabilitation involve resetting this understanding of yourself."
The publication of the cookbook, therefore, has been something of a revelation.
"It has shown them there are things they can do," she said.
"When a book like this is published, and it is actually their own work, they realise they can do amazing things."
The cookbook includes personal testimonials and favourite dinners from the women, as well as household cleaning tips and even a recipe for the best ever play dough.
"It goes to show we shouldn't give up on people," Kate said.