The relics of St Therese of Lisieux: Itinerary
Archdiocese of Canberra and Goulburn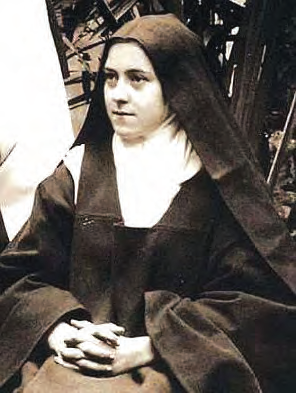 Wednesday 25 March
8pm: Arrive St Peter and St Paul's, Goulburn
Thursday 26 March
12 Noon Depart Goulburn, 3pm-6pm St Anthony's Waniassa, 7pm-9pm St Monica's, Evatt.
Friday 27 March
8am Depart St Monica's, Evatt.
9-11am Merici College, Braddon, then pilgrimage to St Patrick's, Braddon.
11.30-1pm St Patrick's Braddon, 1.30-5pm, St Joseph's, O'Connor,
5.30pm St Benedict's Narrabundah for healing Mass and overnight vigil
Sat 28 March
8.30am Depart St Benedict's, 9am-1pm Apostolic Nunciature, Red Hill
1.15pm Carmelite Monastery, Red Hill. The Carmelite Chapel will remain open for overnight prayer
Sunday 29 March
9am Carmelite Monastery Mass,
10.15am Depart Monastery
10.45am St Christopher's Cathedral, Forrest 11am Mass, followed by devotions and 5pm Mass, 6pm Depart for St Patrick's, Bega. Arrivel 9pm
Monday 30 March
9.30-1pm St Patrick's, Bega, 4pm arrival St Patrick's, Cooma for Mass, Rosary and veneration
Tuesday 31 March
9am Depart Cooma, 12noon arrive St Patrick's, Gundagai until 3pm departure.