Unspiritual or Spiritual?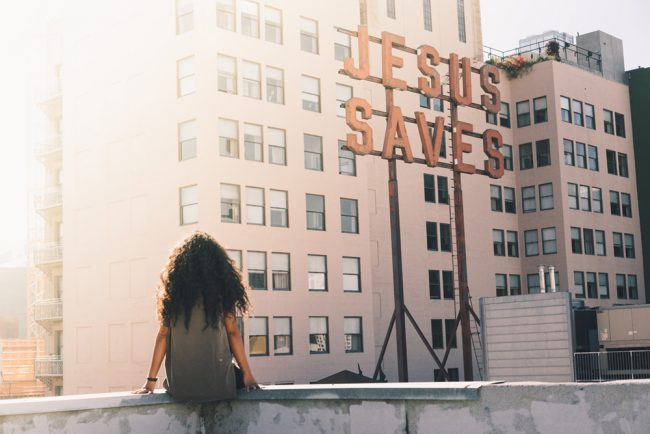 Pierre Teilhard De Chardin agrees with Paul that, We are not human beings living a spiritual life but spiritual beings living a human life—a bit like Jesus, actually.
So, don't be like Oscar Wilde's fox hunter, brothers and sisters, The unspeakable in pursuit of the uneatable. Maybe we can stop pursuing that which is not worthy of pursuit and open up our lives to the presence of the Spirit, both within and without because God comes to us disguised as our life.
Let God turn our faults on their heads and use them to redeem us.