Special School Week celebration at Lake Cargelligo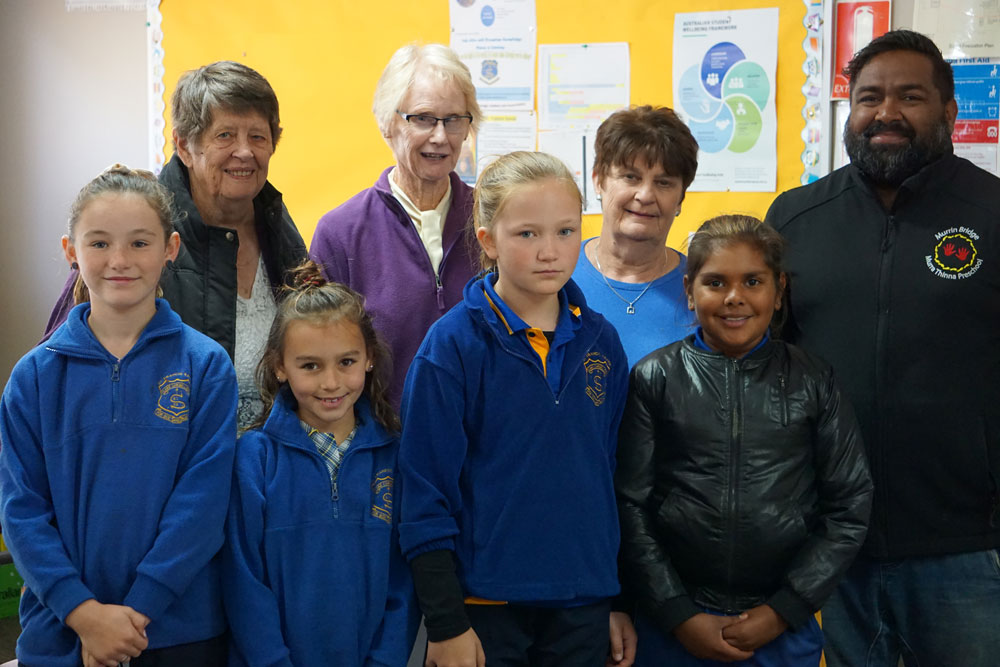 A special celebration of Catholic education occurred recently during Catholic Schools Week at St Francis Xavier School, with past and present students celebrating together.
The day saw everyone celebrate with our school mass, shared morning tea, sharing of memories, some fun games and a BBQ lunch.
Some of the past students were interviewed by the present students.
"This was a fantastic opportunity for our students to talk to some of the past students and ask them about their memories from their time at school," stated Mrs Elwin.
"We are hoping to put together a collection of memories from past and present students and this was a great start!"
Students had fun playing some older type games together, including sack races, egg and spoon races and tunnel ball.
One of the highlights of the day was the opportunity to view past photos and memorabilia in the library.
"It was pretty special being able to look back on all the amazing photos, particularly of some parents and family members when they attended school at St Francis Xavier School," enthused a past student.