'All God's work': Raifiel Cyril's Passion to Pentecost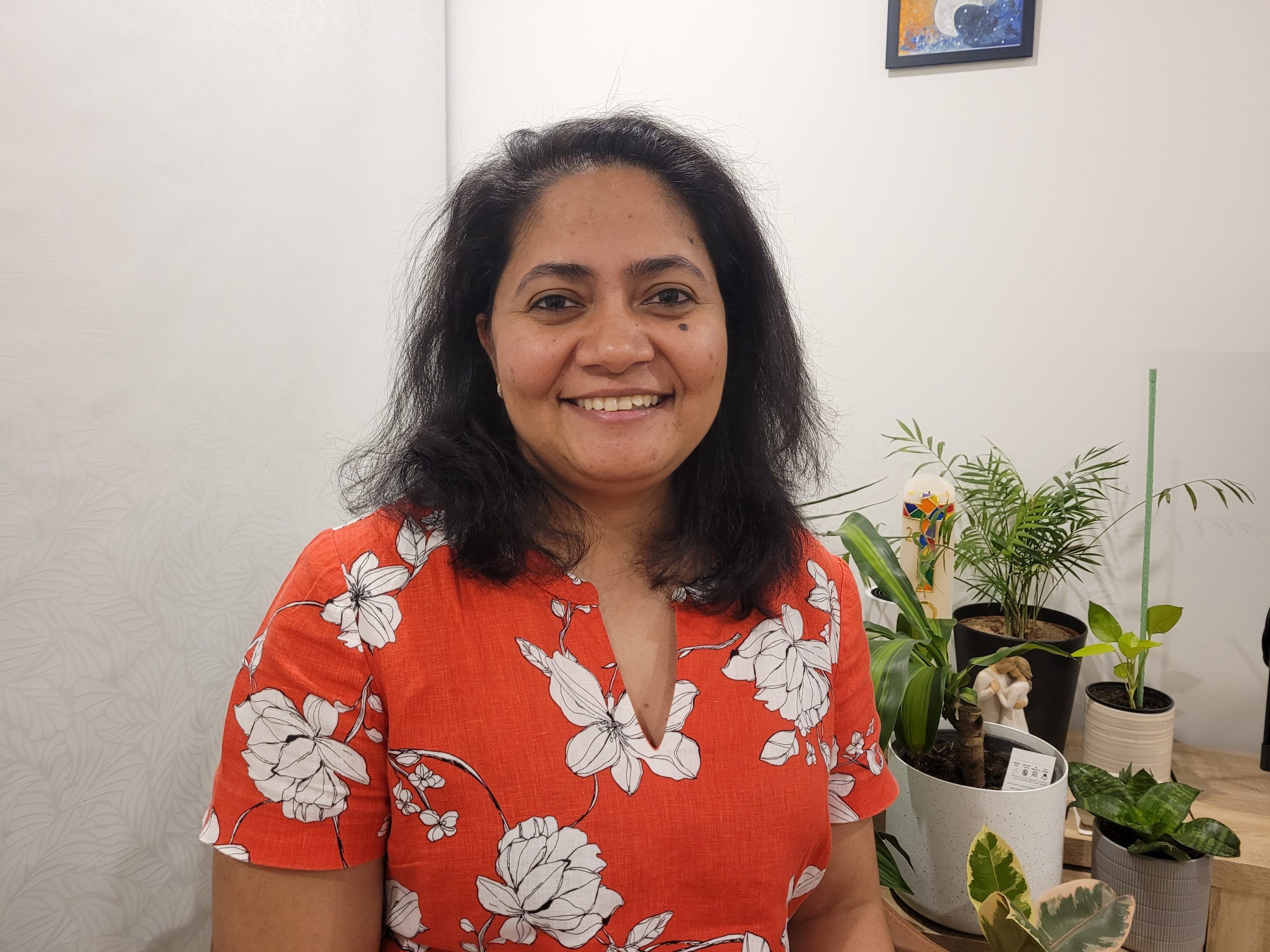 Raifiel Cyril said the words came easy, but getting to the chair to write them, that was the hard part.
After a labour of effort, the first-time author recently published her Passion to Pentecost: a 100-day devotional.
A self-help manual for the faithful, the book includes a daily series of reflections and prayers from the Sunday before Ash Wednesday (Day 1) to Pentecost Sunday (Day 100).
It's impressive in the territory it canvasses with suffering and healing, love, marriage, relationships, sexuality, career choices, global issues, and many other shades of the human experience, all put forward for reflection.
Born in India, Ms Cyril came to Australia with her husband in 2015. They now call Canberra home and worship at the Weston Creek/South Molongo parish of Our Lady of the Annunciation.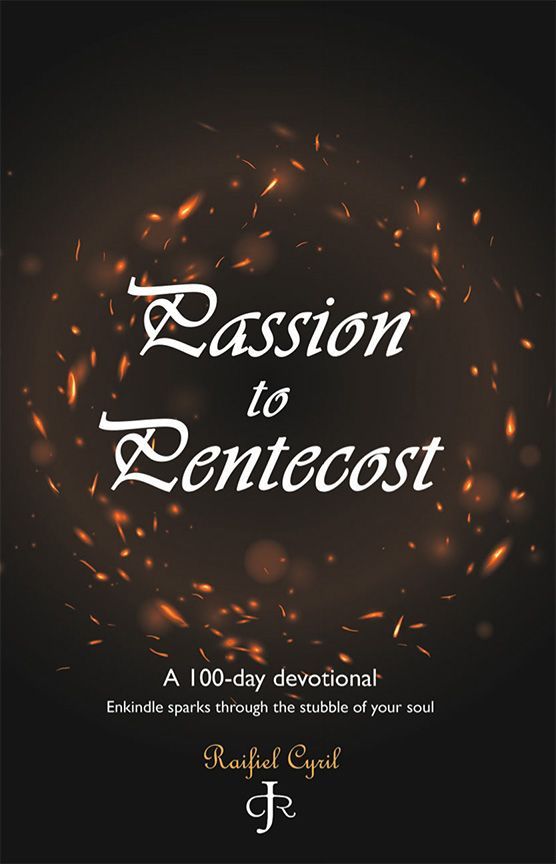 She started work on Passion to Pentecost in 2019, not as a book but simply as a series of daily thoughts she wrote and shared with a few friends. Only later, at their urging, did it become a book.
She told the Catholic Voice that once in front of the computer, the writing just flowed.
"But getting to the chair to write it, oh my goodness! It was like every force of nature was against me."
Still, she kept at it until about the 70th-day mark of the reflections.
"I was like, I'm done. I'm so done. I just did not have the motivation to continue."
But God's voice was in her head telling her, "This has to happen. This has to happen."
And it did, finally being self-published in 2022.
"It was all the Lord's work," she said. "I deserve zero credit."
The book was reviewed for its theological content by Fr David Tremble MGL, who approved it.
With its short sentences and conversational style, it's beautifully written. We can hear Raifiel's friendly and unassuming voice, inviting us along each day for the 100-day journey.
For those seeking to go a little deeper this Lenten season, there's much to ponder in Passion to Pentecost.
Passion to Pentecost: a 100-day devotional

by Raifiel Cyril (self-published through WestBow Press) is available at the Canberra Catholic Bookshop and online at

www.amazon.com.au