Archdiocesan Catholics asked to dig deep for global needs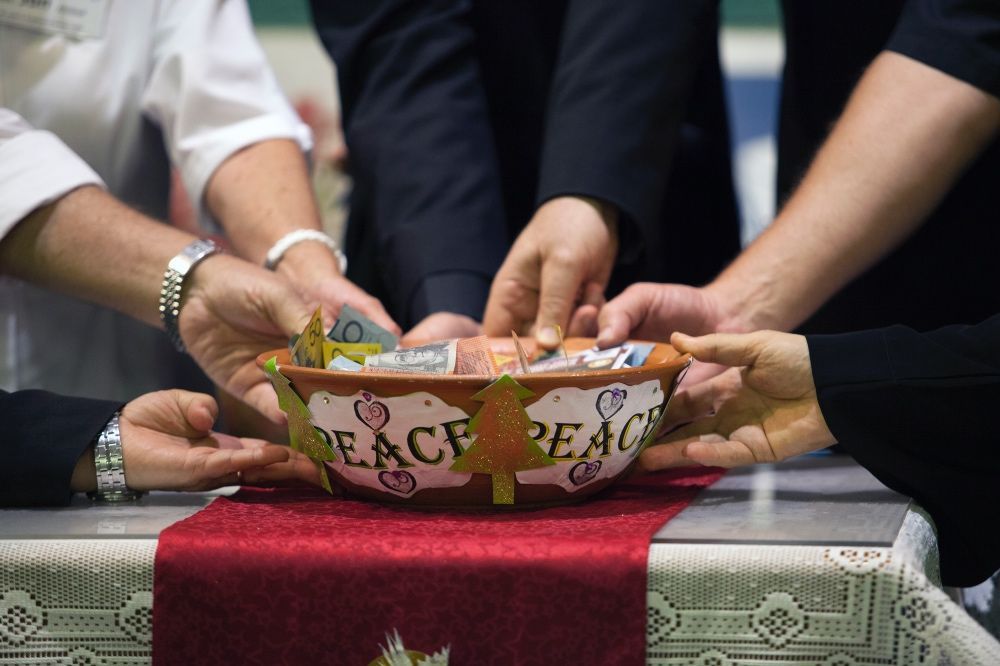 Catholics of the Archdiocese are invited to contribute to the annual Archbishop's Appeal at this year's Christmas Masses.
Deacon Joe Blackwell said Jesus' birth was a gift of love seeking to embrace all people in need.
"It is a gift we celebrate and are called to share," he said.
"It allows us, as a diocese and church, to respond to requests and needs. It helps us play our part in assisting the broader Christian community to reach out to places such as Ukraine and other places in need."
Funds will be used to support the National Council of Church's Christmas Bowl Appeal and assist Church communities in Ukraine, Syria, Sri Lanka, Zimbabwe, and Congolese refugees in Kenya.
Deacon Joe said further support would be given for projects within the Dioceses of Otukpo, Africa and Thamarassery, India, along with projects of the La Salette Martha Province in India.
"In addition, continuing assistance will be given to Bethlehem University and contributing to the expansion and overhaul of St Joseph's College, Mabiri, Bougainville, PNG, to meet and manage the needs of an envisioned increase in students, many of whom must board away from home," he said.
"Our generosity and support assist our neighbours in addressing needs and providing opportunities for the future as they, too, face the challenges of Covid-19 and global inflation."
Last year the Archbishop's Appeal raised almost $41,800.
Contributions can be sent to: Archbishop's Christmas Appeal
Attn: Deacon Joe Blackwell GPO Box 3089 Canberra ACT 2601
Enquiries: Deacon Joe Blackwell 0407 909 295