Australia proposes face-recognition program to fight underage porn access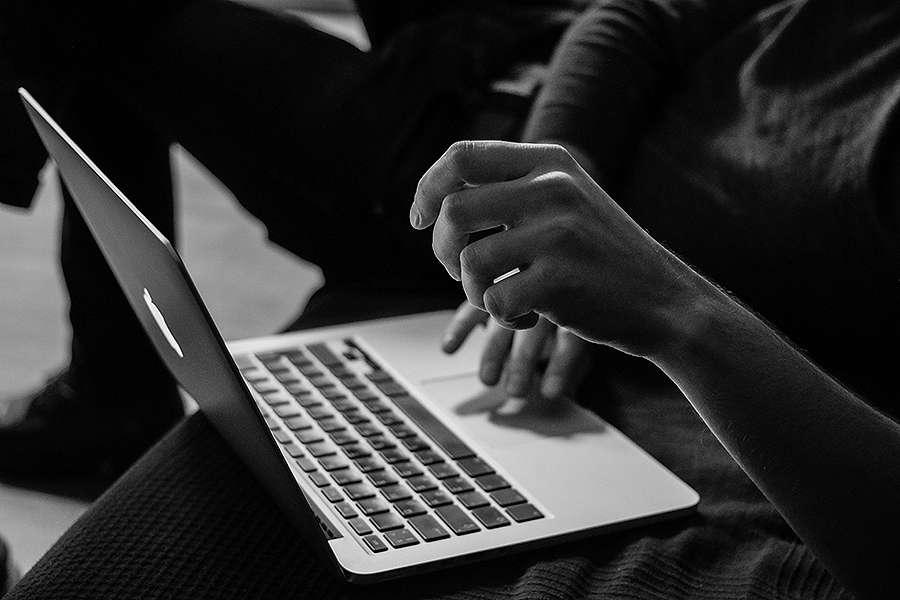 Canberra, Australia, Oct 28, 2019 / 06:34 pm (CNA) – A government department in Australia has proposed the use of a face recognition system to curb underage access to online pornography, but the idea has been met with concerns over privacy.
The Department of Home Affairs wrote to a House of Representatives Standing Committee on Social Policy and Legal Affairs that it could offer a "suite of identity-matching services," reported business tech news site ZDNet this week.
Among possible uses for this technology, the department emphasized the use of a face verification service to restrict teens and children from accessing online pornography. The system would match people's faces with their identification documents in government records.
Current efforts to verify users' age on pornographic websites include requiring users to enter a date of birth or upload identification documents. However, the Home Affairs department said, these methods can be easily circumvented by minors entering a parent's driver's license information.
An identity-matching service would provide a more reliable method of age verification, and could also be used for other age-restricted online activities, such as gambling, it said.
"Whilst they are primarily designed to prevent identity crime, Home Affairs would support the increased use of the Document and Face Verification Services across the Australian economy to strengthen age verification processes," said the Department of Home Affairs, according to ZDNet.
Before the program takes place, a piece of biometric legislation – the Identity-matching Services Bill 2019 – must first be approved by parliament. However, last week, the Parliamentary Joint Committee on Intelligence and Security demanded the entire bill be redrafted.
The committee expressed concern that the bill would allow the Department of Home Affairs to have too much surveillance power. It said the bill should be rewritten with a focus on "privacy, transparency and subject to robust safeguards," the Guardian reported.
"In the committee's view, robust safeguards and appropriate oversight mechanisms should be explained clearly in the legislation," said Committee Chair Andrew Hastie, according to the Guardian.
The United Kingdom also tried to implement an age verification system, which would have required porn users to verify their age by entering their credit card information or purchasing a temporary porn pass. The program was originally scheduled to go into effect in April 2018, but encountered numerous technical problems and objections from critics who were concerned about privacy violations. After its implementation was delayed numerous times, the program was officially dropped on Oct. 16.