Spring Cleaning for the Soul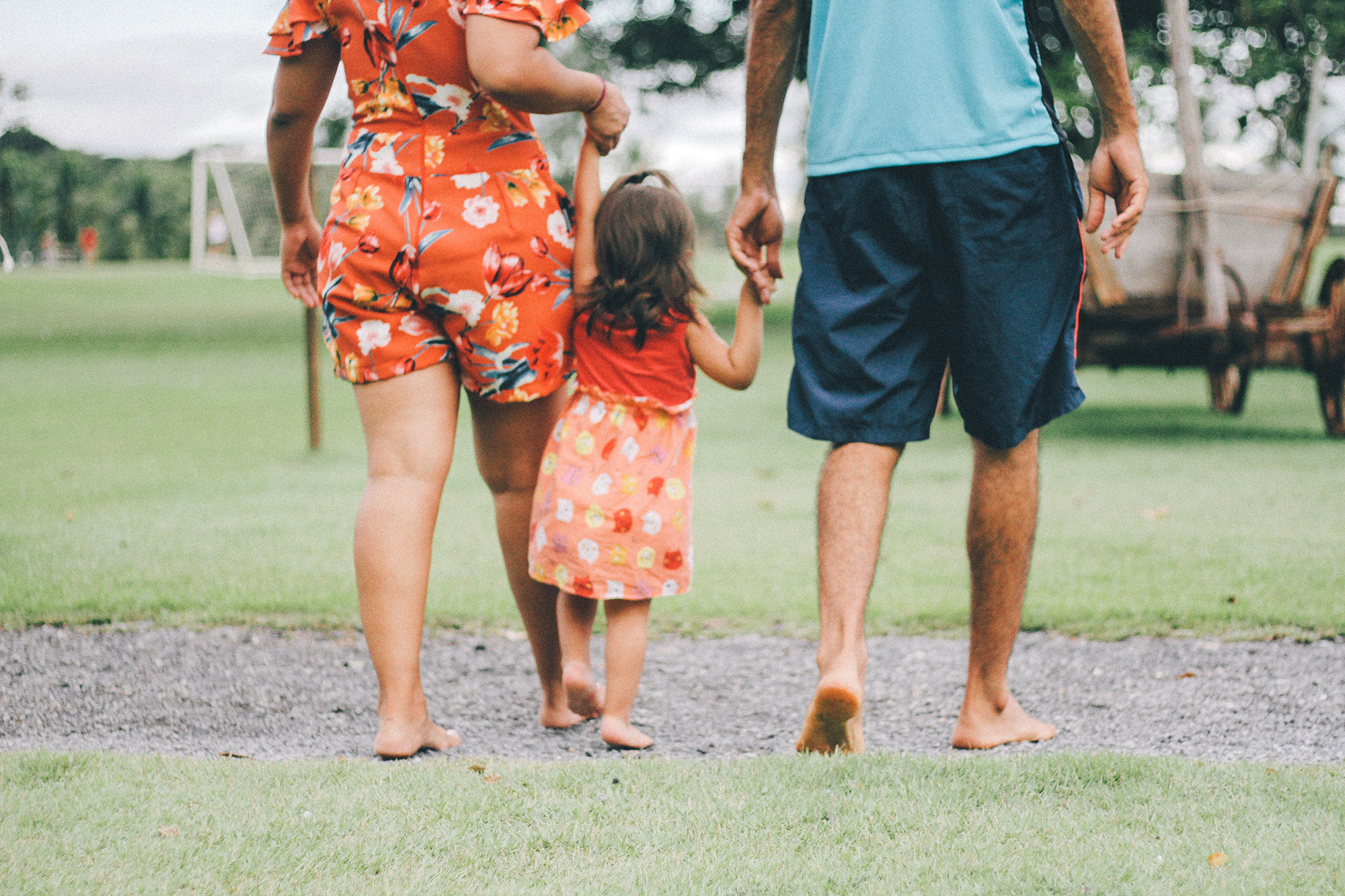 A challenge I face with my children is how to have them be aware of the many blessings and benefits they enjoy – and to be grateful for them. We have access to so many opportunities and such high standards of living that often we take them for granted. It is only when some form of tragedy strikes – an untimely death in the family, a serious illness or accident, that we actively think about just how lucky we are most of the time.
Australian Bureau of Statistics data shows our homes are getting larger with the same number of people living in them – 60 per cent of three bedroom homes were occupied by one or two people. These extra bedrooms often have a historical basis, for example, children have left home, but come back periodically or store their possessions in the family home! There is nothing wrong with large homes, more rooms or nice things to fill them – but we seem to be lacking in a proportional amount of gratitude.
A priest friend recently commented that his nieces and nephews seem less likely to say 'thank you' for their Christmas and birthday presents and seem to take them for granted. He said some children routinely say 'thank you' but many do not.
In contemporary Australia so much want and need is hidden from the bulk of the population. And so too, the response to the need is often hidden.
The need is hidden, the gift is hidden and so too the giver. When this is the case it is hard for people to see that there is a need for gratitude, and especially hard for children to see when our desire as parents is to protect them. In failing to see the many needs around us, in Australia and the wider world, we also fail to see just how good we have it in Australia.
We have health, education and welfare standards that most of the world would envy. Yet we're increasingly looking for more. These are easy 'lessons' to pass onto children – not because we intend to, but because they become part of the way we do things – it is just the way we are.
How do we address this? First, we must encourage our children to see the real needs of people around us – needs for employment, nutritious food, health and education, a safe place to live. Secondly, we all need to appreciate that so much of what we have was not really earned by us or own efforts. Thirdly, we need to encourage gratitude for the gifts given to us directly and the less specific but more important ones that generations before us have gifted to us.
God saw the needs of humanity and sent a gift – the gift of His Son, which was rejected in the execution of Jesus. God raised him to new life in the Resurrection, promising new life for us all. This is the real lesson of gratitude to educate in our children: see the real needs; give freely and generously of ourselves; be grateful for what we receive. These are simple lessons but a great challenge to put into action.
Food for thought:
Do I let my children know how grateful I am for them?
Do I shelter my children from the world or do I encourage my children to see the needs around them?
Do I model gratitude for my children?
Do I demonstrate that I respond to the needs of others by giving the gift of myself?
---
This article was first published in My Family My Faith Magazine 2016