Australian Indigenous leader in the Vatican for week-long visit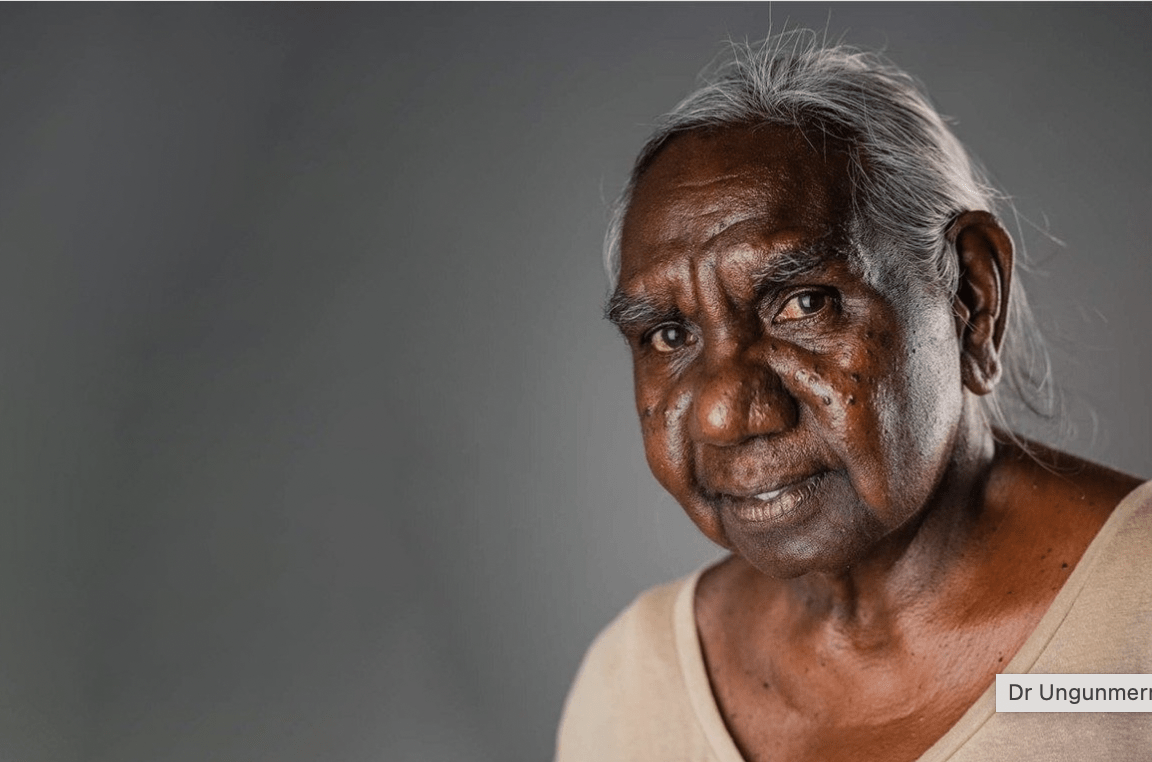 Dr Miriam Rose Ungunmerr Baumann, an Australian Aboriginal elder, teacher and artist, is in the Vatican for a week-long visit.
During her stay, she will meet with Pope Francis and senior Church officials, speaking on themes of spirituality, ecology, and reconciliation between the Church and Indigenous Australians.
Dr Ungunmerr Baumann, who is one of Australia's most respected Aboriginal leaders, will also visit the Vatican Museums.
There, on Tuesday evening, she will unveil a new painting of hers, drawing– like much of her artwork, such as her renowned Aboriginal Stations of the Cross – on both Indigenous and Christian traditions.
Her new painting, Dr Baumann explains in an interview with Vatican News, depicts the "dry season" in the Northern Territory, her region of Australia.
She wanted, she says, to illustrate the signs that nature gives to indicate the end of the rains: the arrival of dragonflies, for instance, and the appearance of barramundi fish in the river.
For Dr Ungunmerr Baumann, the relationship between these natural phenomena and her Catholic faith is clear: nature is the place she encounters God. When, before our interview, another journalist asks her about how her community of Indigenous Australians came to convert to Christianity, her answer is simple: "We found God in nature."
She has also chosen this phrase – so central, it seems to me, to her philosophy – to serve as the name of her new painting.
On Wednesday, Dr Ungunmerr Baumann will also meet with Pope Francis.
She hasn't quite decided what she'll tell him yet, she says, but she expects that the problems faced by Australia's Indigenous communities will be on the agenda.
This is not, in fact, the first time that a member of Dr Ungunmerr Baumann's family has met with a leader of the Catholic Church. During Pope John Paul II's visit to Australia in 1986, he met her sister, and blessed her young son.
That son – Liam – went on, only two decades later, to commit suicide, in a stark reminder of the many struggles and inequalities still faced by Australia's Indigenous communities.