One Step Back, Two Steps Forward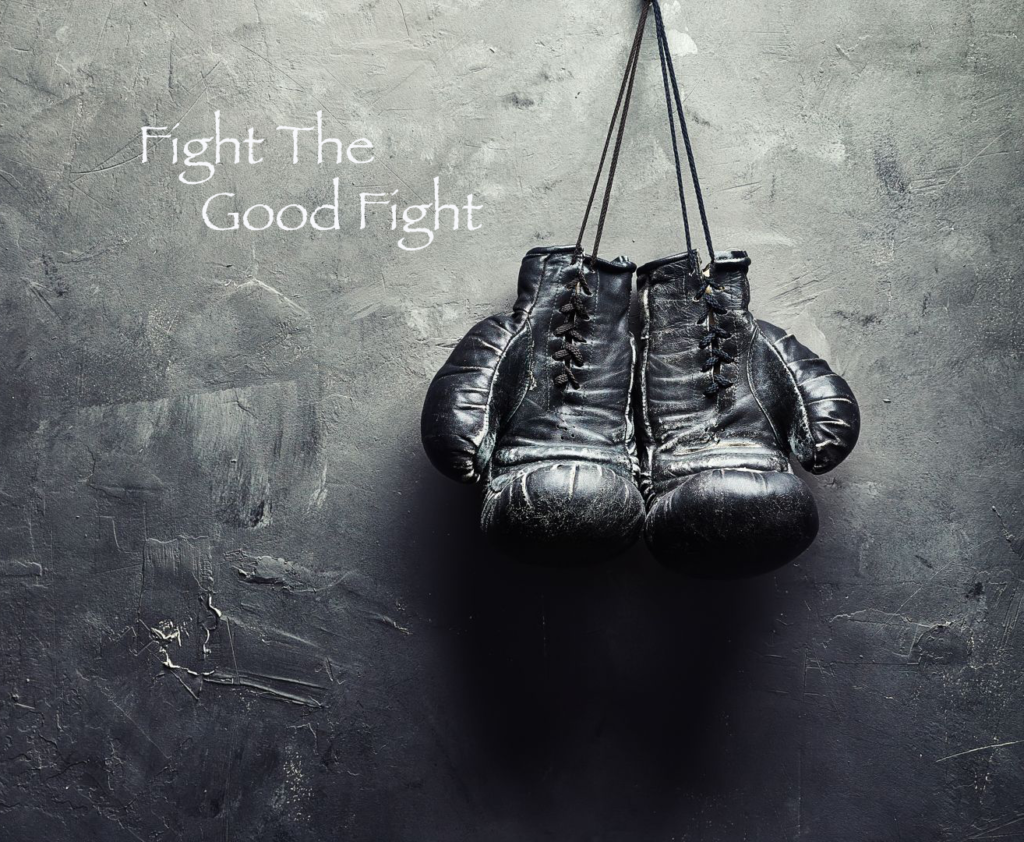 Vladimir Lenin wrote (1904), One Step Forward, Two Steps Back.
Thinking of the ACT Government and Calvary Hospital we can transpose it:
One Step Back, Two Steps Forward.
Our recent stoush with the ACT Government is just that. We might have lost the round, but we won't lose the fight.
Over 40,000 people have signed the savecalvary petition. No one predicted this.
The aggressive and unlawful action of the ACT Government has galvanised us – just when we needed it.
You can't win every fight in life. It's not even desirable. Win after win breeds arrogance.
But when you fight clean against those opposed to fundamental human values, you mobilise the silent and inert.
The rule of law and religious freedom are foundational to free and fair countries.
Governments are subject to the rule of law, as are we. The ACT Government has acted contrary to the rule of law, with the Prime Minister supporting.
Remember. Elected representatives are meant to represent every Australian, not their own political parties. ACT Chief Minister and the PM have failed us.
By suspending their normal parliamentary procedures, and in bypassing the 1994 ACT Land Acquisition Act, Mr Barr and Mr Albanese have acted contrary to the rule of law and justice.
Our free and fair nation is now threatened. Who is next in the ACT? Which State in the Federation is next?
Calvary is a medical institution inspired by faith.
Remember. Section 116 of the Constitution of Australia defends the right to religious liberty. Written by people who were not overtly religious, it says:
No official religion. No compulsion in religion. No restriction on religion. No religious discrimination.
How utterly brilliant.
The most important human right is the right to life. Then follows the right to religious liberty.
This right allows people to search for the meaning of life, in and through communities. It is forfeited when violence is employed.
Some will find meaning in religion. Others in various philosophies. Some will seek haven in atheism or perhaps agnosticism.
The constitution respects their search and their right to adherence.
Mr Barr is an atheist. He is respected and protected.
Mr Albanese is a non-practising Catholic. He is respected and protected.
I am a Catholic Priest – practising, but not perfect. Will I be respected and protected?
Have confidence to fight the good fight (2 Timothy 4:7) for a free and fair nation.
The stoush with ACT Government reveals that we are not on our own.
And as we know, 'most of life depends on the company we keep.'
Fr Tony Percy's new book 'Australia: What went right What went wrong' is available from Connorcourt Publishing, or copies can be purchased at the Canberra Catholic Bookshop in Manuka (next to St Christopher's Cathedral) Call: (02) 6239 9888 or 0478 248 679 (mobile)