Before All Others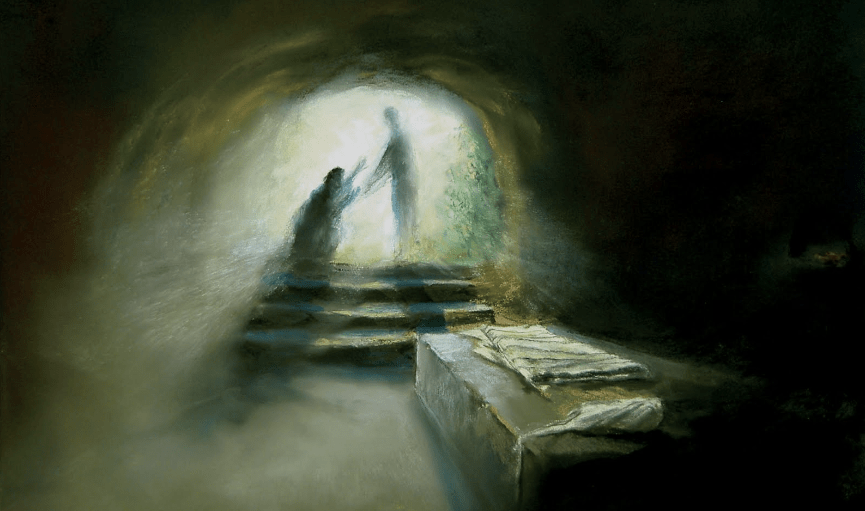 St. Thomas Aquinas (1225-1274) thought that Mary Magdalene was the pre-eminent apostle. Pope Francis repeated the claim recently.
Our opening prayer today tells us why they believe this:
O God, whose Only Begotten Son entrusted Mary Magdalene, before all others, with announcing the great joy of the Resurrection.
She first clasped Christ's body, then she announced the resurrection.
Why not do the same? Then you can live the second part of the prayer:
Grant that through her intercession and example we may proclaim the living Christ and come to see him reigning with you in glory.
Amen.