Bishop's Commission announces appointment of NCEC Executive Director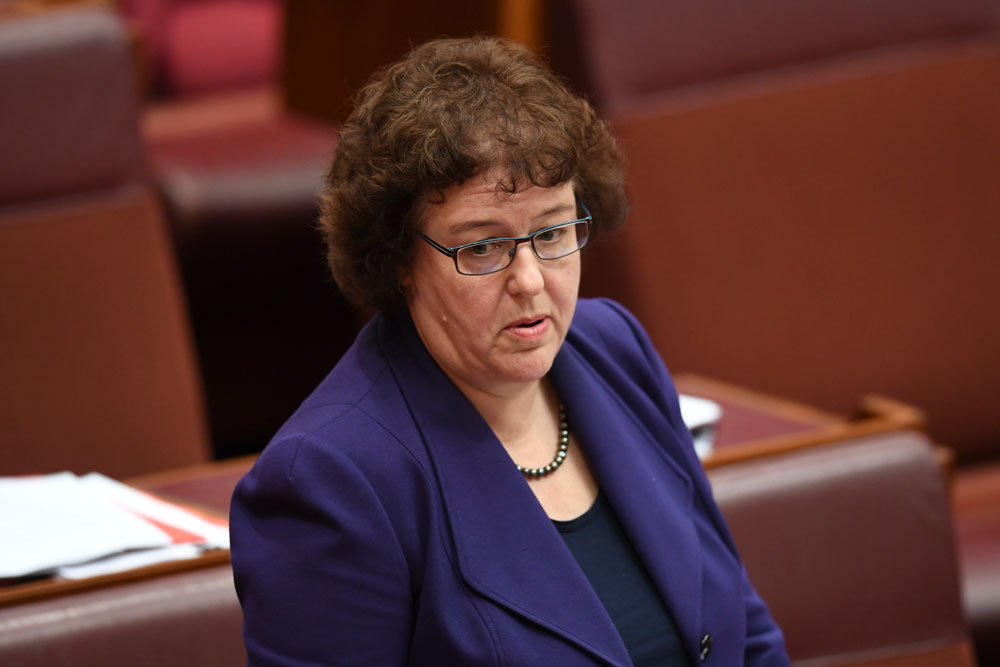 An announcement by the Most Reverend Anthony Fisher
OP Chair,
Bishops Commission for Catholic Education
Dear friends of Catholic Education,
The Bishops Commission for Catholic Education has completed its search for a new Executive Director of the National Catholic Education Commission and I am pleased to announce that Jacinta Collins will serve in that role.
Jacinta, who recently announced she is retiring from federal politics, has had a long personal and professional connection with the Catholic Church. She has been a strong advocate for education – across all sectors – in the Parliament. She has worked in early childhood and school education portfolios and other committees with even broader educational oversight.
She was a key contributor to the development of the "Gonski" school funding model while in Government as Assistant Minister for School Education and, in Opposition, was heavily involved in parliamentary debate over the "Gonski 2" model passed in 2017.
Renowned for her work on behalf of her constituents and key stakeholders, Jacinta will now advocate for the approximately 770,000 students in Catholic schools and their families, as well as the more than 90,000 people who work in Catholic education.
Jacinta will bring a number of skills to the role, including a deep understanding of the values that underpin Catholic education and a commitment to promoting the place of Catholic schools within Australia's high-quality educational context. She is also familiar with the complexities of school funding, leadership and governance.
On behalf of the Bishops Commission for Catholic Education and my brother Bishops, I congratulate Jacinta and pledge the Bishops' support in one of our greatest tasks: the education of young people academically, spiritually, socially, emotionally and physically.
I would also like to thank Ray Collins (no relation), who has led the NCEC for the past year. Ray's decades of experience as an educator and educational leader were invaluable during important negotiations to secure fair funding for Catholic schools. We wish Ray well as he resumes retirement.
Yours sincerely in Christ,
Most Reverend Anthony Fisher