Book launch: Australia What Went Right? What Went Wrong?
Date & Time: Friday 21 October
Refreshments: 3.30pm
Book launch: 4.00pm
Venue: Level 1, Tea room, St Christopher's Pastoral Centre 55 Franklin St, Forrest, Canberra
Guest Speakers Mary Miliano and Denis O'Brien
More information: catholic.bookshop@cg.org.au
Books with be available for purchase at the event. $22
---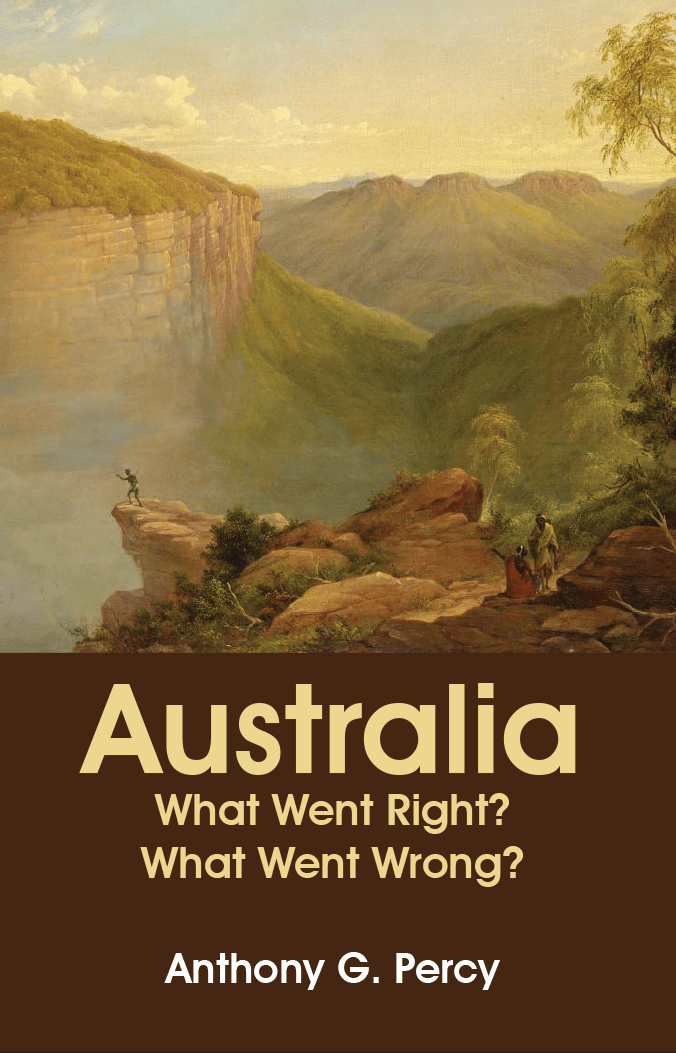 Australia What Went Right? What Went Wrong?
Foreword by Chris Uhlmann
Paperback, 110 pages
The Commonwealth of Australia was the fruit of two conventions spanning the last decade of the 19th Century. It was a magnificent achievement. Despite mistakes and setbacks, the first hundred years since Federation have been fruitful.
Therefore the conclusion asks, 'What will the next hundred years look like?' 'What challenges do we face?' 'Is there a paradigm that can help us to pursue a free and fair country in the 21st Century?'
Our desire for a free and fair country continues to be realistic and achievable, but only if we continue to reverence fundamental human values.
"Nations need strong foundations if they are to endure, and rediscovering them is the purpose of this monograph by Fr Anthony Percy. Resting on the work of David Kemp's five volume political history, he goes in search of the liberal intellectual roots of Australia's democracy and asks what went right and what went wrong. He shows that, by any reasonable measure, the last 120-odd years prove the roots of this nation are strong."
– Chris Uhlmann