Boring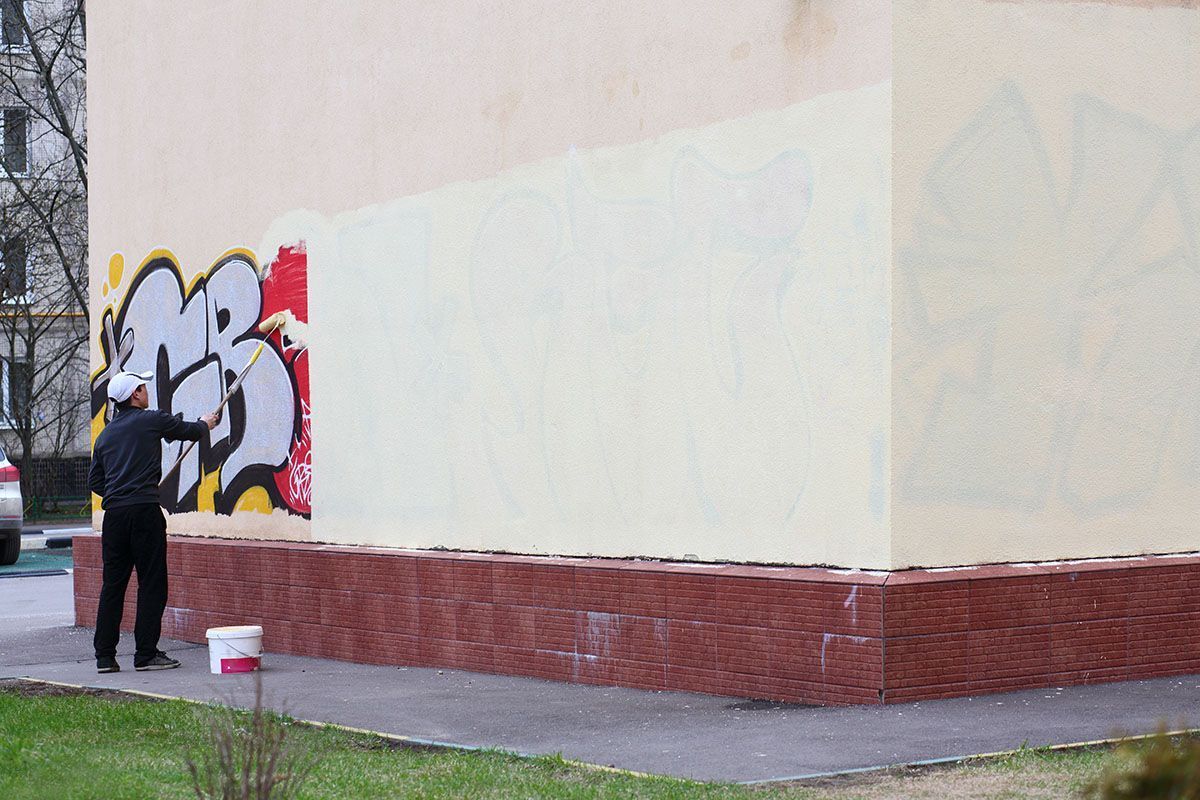 Despised tax collector, Zacchaeus, is spotted by Christ in a tree:
If I have defrauded anyone of anything, I restore it fourfold (Luke 19).
Restitution maybe a boring topic, but essential to a free and just society. Keep reading:
Those who, directly or indirectly, have taken possession of the goods of another, are obliged to make restitution of them, or to return the equivalent in kind or in money if the goods have disappeared, as well as the profit or advantages their owner would have legitimately obtained from them.
Likewise, all who in some manner have taken part in a theft or who have knowingly benefited from it … are obliged to make restitution in proportion to their responsibility (CCC 2412).
What is our teaching on the value of money and property?
It is twofold:
You shall not steal (Exodus 20:15).
The commandment defends a fundamental human value.
Second, the social teaching of the Church affirms that:
All private property has a social mortgage on it (John Paul II).
We have a right to private property, but possession of it should include, not exclude, the use of it by others when they are in need – especially dire need.
Amen.