Fireside Chats – Noel Braun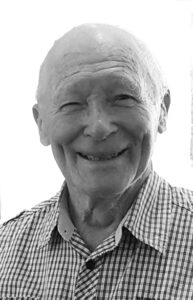 Married for 42 years and the mother of four, Noel's wife Maris died by suicide in Sydney in 2004 after living with depression.
It resulted in Noel entering a debilitating pit of grief, guilt and despair.
He faced a choice. Stay in the pit or climb out? He did neither.
He walked out instead.
Come join us to hear Noel Braun speak to his journey and the books that came from this experience. Light refreshments will be available.
Please click here to register for this session.