Expressions of Interest: Archdiocesan Finance Council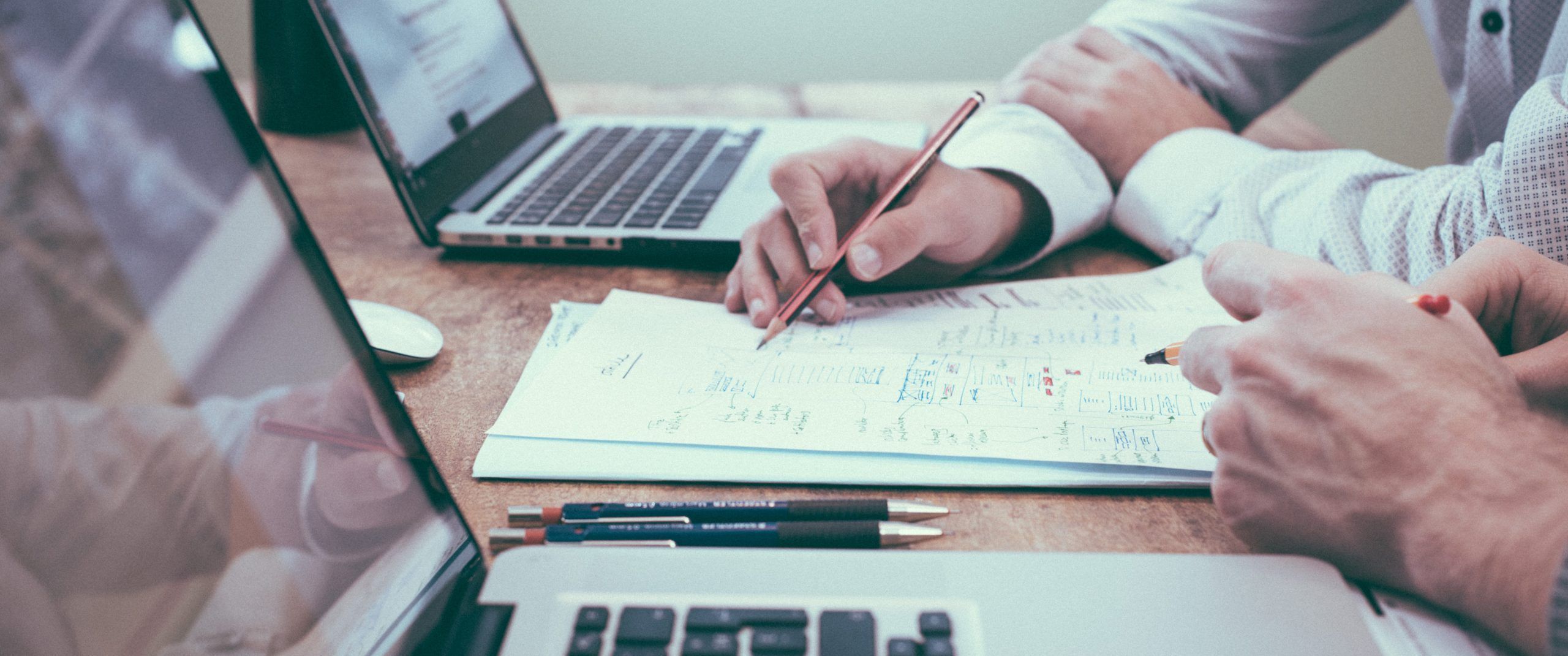 The Archdiocesan Finance Council (AFC) of the Archdiocese of Canberra and Goulburn has an important role in assisting the Archbishop in his role as a steward and administrator of the temporal goods of the Archdiocese.
The goal of the AFC is to ensure that the stewardship and administration of the temporal goods of the Archdiocese is in keeping with the spirit of the Gospel, the teaching of the church and the provisions of the Code of Canon Law.
The Archbishop extends an invitation to persons of good standing in the community who have the requisite qualifications and experience to nominate for membership of the Archdiocesan Finance Council.
The Council meets every three months with additional meetings as required. Members are appointed for an initial term of five years.
For further information and the lodgement of expressions of interest please contact Ms Helen Delahunty helen.delahunty@cg.org.au
Closure date: 23 March 2022