Get Away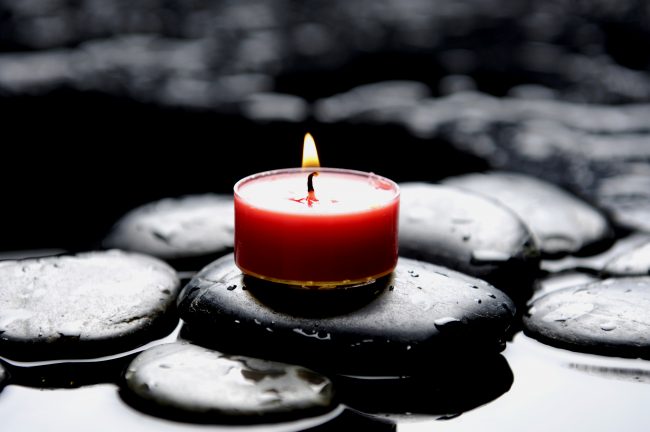 The death of John the Baptist affected Jesus deeply. He had tried to 'get away' but the crowds insisted. He seizes the moment:
Jesus made the disciples get into the boat and go on ahead to the other side while he would send the crowds away. After sending the crowds away he went up into the hills by himself to pray (Matthew 14).
In the face of death, we do pray. From our treasury of prayers:
Go forth, faithful Christian.
May you return to your Creator who formed you.
May you see your Redeemer face to face.
Amen.