Integrity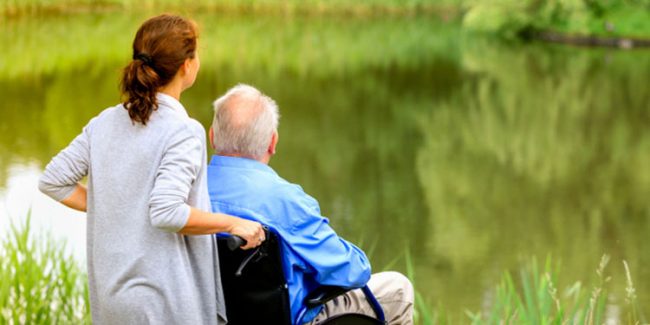 The beginning of the Book of Isaiah (1:10-17). God has no tolerance for worship that is not connected to human values:
Take your wrong-doing out of my sight.
Cease to do evil.
Learn to do good,
search for justice,
help the oppressed,
be just to the orphan,
plead for the widow.
All of this is important. We recognise Christ in the Eucharist. Christ's death and resurrection is present, so too, his body and blood.
How could we then walk out from such a celebration and not help the 'widow,' 'orphan,' 'oppressed?'
Christ calls us to integrity of life.
Amen.