Local Life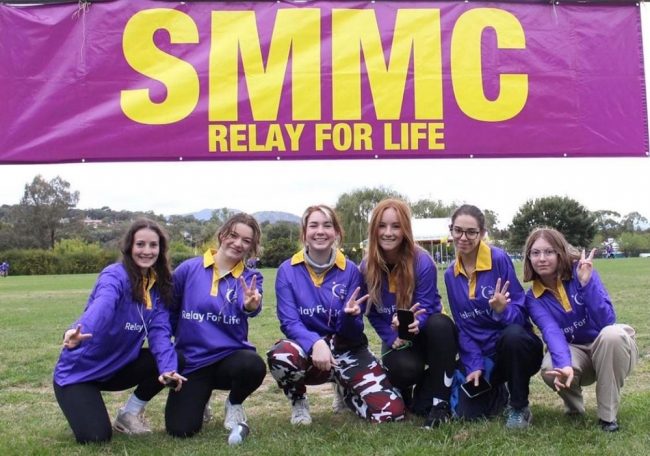 Record effort in cancer relay
YEAR 12 MacKillop College students raised a massive $58,000 for the Cancer Council's Relay for Life, smashing the college record. The amount doubled the previous record set in 2019 and saw MacKillop finish as Canberra's top fundraising group. Jade Camilleri raised the highest amount in the ACT.
St Greg's students are good folk
STUDENTS from St Gregory's Primary School got on stage at the Good Folk Festival in Queanbeyan. They accompanied duo Alex and Annette Hood, and performed a rendition of the Australian classic 'Brumby Jack'. The two-day concert series brings together the community to experience folk culture.
Winning start for Marist old boys
TWO former Marist College students have made their debuts in the AFL and Super Rugby. Tom Highmore was selected for St Kilda in the AFL and Rory Scott got the call up for the Canberra Brumbies. They both started off their professional sporting careers with wins.
Fr Allen still serving
FR ALLEN Crowe celebrates his 27th year of ordination this Friday. He grew up on a property at Murringo near Young and Boorowa, and served in many parishes across the Archdiocese. After retiring early due to ill health, he continues to celebrate Mass in the Young Mission.