More Opportunities for Women to Connect and Reflect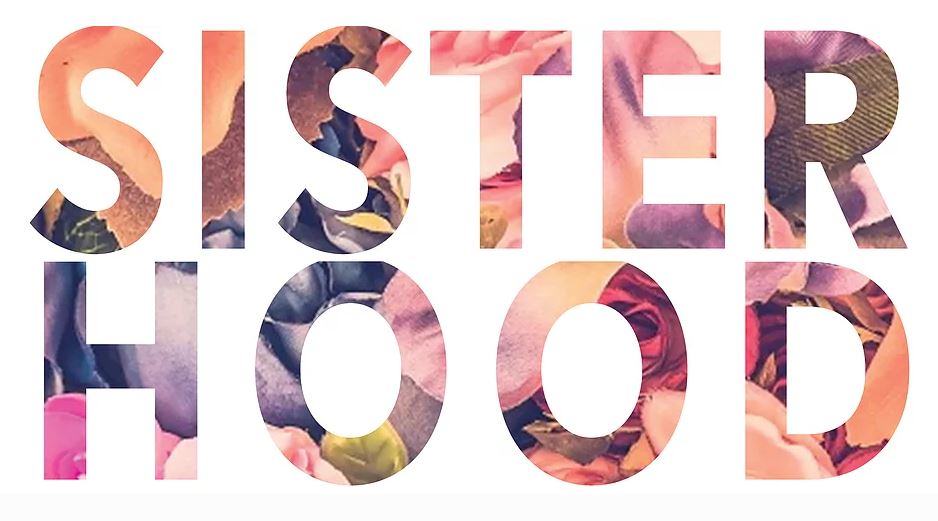 A number of diverse activities for women in the Archdiocese are scheduled over the next few months. Here's a look at some of them.
Marist Mother's Retreat
Friday 10 May: 10.15am-2.30pm
Marist are hosting a FREE Mother's Retreat on Friday 10 May at the College. All welcome. Speaker Kate Seselja will reflect on "Sustainable wellbeing in motherhood, living our lives with love".
Kate is a mother of six, the Founder of The HOPE Project, UN SDG Advocate, World Kindness Goodwill Ambassador, TEDx Speaker and Facilitator. Kate will be sharing key insights and learning from her 12 year battle with addiction and on how motherhood and faith have anchored her in a sustainable resilience.
Register online at https://www.surveymonkey.com/r/MMR2019 This event is free. Enquiries Leesa.Callaughan@mcc.act.edu.au
Disciples of Jesus Twilight Retreat
Wednesday 29 May: From 6.00 – 8.30pm
Women from the local branch of the Disciples of Jesus Community are hosting a Women's Twilight Retreat on Wednesday evening 29th May. Women of all ages are most welcome.
The theme of the retreat is: "REAL Life to the Full: how longing for a Pinterest-worthy life can stifle your mission and steal your joy". The event includes dinner, input, reflection time, small groups and supper. Cost is $15 for those who can afford it, otherwise just come.
Please register at https://bit.ly/TwilightRetreat Enquiries contact Cathy Madsen on 0422 117 210 or cathcarlmadsen@gmail.com
Sisterhood Canberra Retreat Day
Saturday July 27 from 9.30am – 4.00pm
Sisterhood National Catholic Women's Movement are co-hosting retreat days around the country with the Dominican Sisters of St Cecilia.
The Canberra Retreat Day will be held in the Haydon Hall at Manuka on Saturday 27th July from 9.30-4.00pm. Organiser Karen Doyle. The retreat is a wonderful opportunity for women of all ages to take time out and reconnect with God and other women of faith.
The day costs $25 Enquiries ring 0499 877 833 or email info@sisterhood.org.au