National Briefs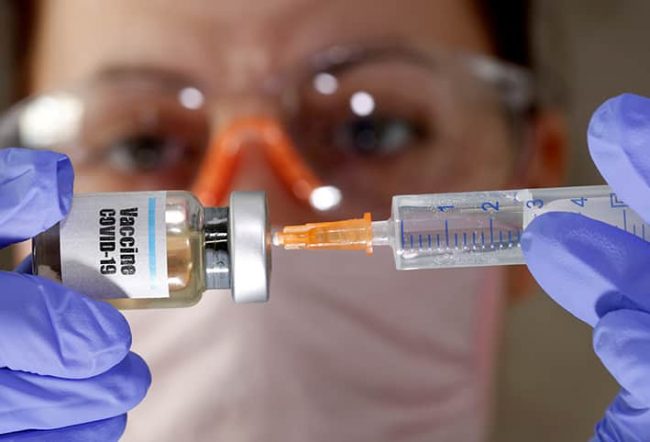 THE Australian government has secured a promising COVID-19 vaccine that is free from use of stem cells, and promises to be 90 per cent effective at preventing coronavirus transmission. Helen Watt, of the UK's Anscombe Bioethics Centre, has confirmed that the vaccine "makes no use of a foetal cell-line in the production process, and no use in the design"; steps which spiritual leaders welcome.
---
RELIGION and spirituality are more important to Australians than ever, a report by Sydney's McCrindle Research Centre reveals. Data shows that Australians are not just spiritually open but spiritually hungry, contrary to the dominant perception of the nation as secular. Many hope the report will inspire Christian leaders to be more proactive in evangelisation and outreach.
---
MEMBERS of the Australian media were in court this week on charges of breaching a gag order issued during the trial of Cardinal George Pell in 2018. A total of 18 media personnel and 12 media organisations face fines if found guilty by the Supreme Court of Victoria. Cardinal Pell's abuse convictions were overturned in April; he has since returned to Rome.
National Catholic Reporter
---
TWO young Australian Catholics launched a successful prayer campaign against a "satanic black mass" planned for last month in Noosa, Queensland. The campaign, organised by Sophia Shogren and Bethany Marsh, went viral, sparking prayer vigils, novenas and extra masses around the world. The friends said they were "blown away" by the community response. Supporters included Sydney Archbishop Anthony Fisher OP.
---
PRIME Minister Scott Morrison has hinted that Australia's international borders will likely remain closed to high-risk countries in Europe and America. The Australian Government is in talks with select low-risk countries to establish travel bubbles. Mr Morrison says Australia will need to "proceed cautiously".