New faith for Kids Series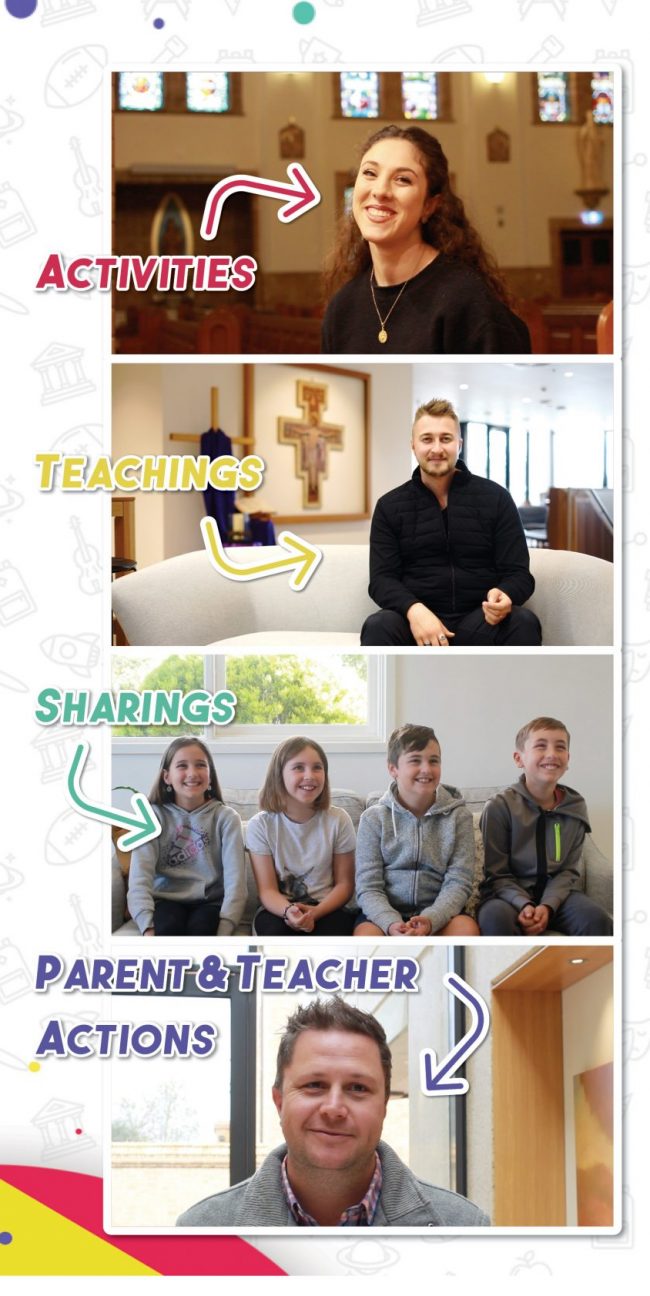 A FUN and exciting new program about faith for kids will be launched by the Archdiocese on Saturday 16 May.
Designed for parents and children to watch together, "Beyond" is an engaging series featuring stories, drama and practical activities to appeal to primary school-age kids.
Each episode will look at a big question of faith in a simple and child-friendly way, and include sharings from school children across the Archdiocese.
There will also be teachings from the popular YouCat catechism for kids.
"Beyond" has been produced by the talented Archdiocesan youth team including more than 20 youth ministers led by energetic Huw Warmenhoven.
Archbishop Christopher Prowse said the aim of the series is to encourage children to look "Beyond" and see Jesus.
"This is an exciting initiative for the Archdiocese of Canberra and Goulburn and a great way to engage with families," Archbishop Christopher said.
"The series is an opportunity and invitation for young people to see the face of Jesus in the Church, explore the basic Christian beliefs and take on the challenge to bring Jesus into their daily lives."
Each episode of "Beyond" kicks off with a question to engage children and provides opportunities for discussion between parents and kids and also prayer.
Don't miss "Beyond", starting May 16 on the Catholic Voice Youtube Channel. A new episode will be released on the website each Saturday.