New Year's Resolutions for relationships instead of your waistline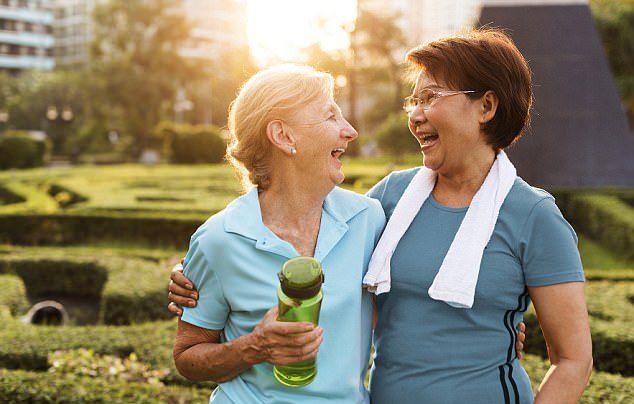 I work mostly with non-Christians, so I get to celebrate a range of New Year festivals (sometimes with interesting work snacks).
I also like to celebrate our liturgical New Year at the beginning of Advent, and the calendar New Year. Most of my ancestry is Scots Presbyterian, so we take Hogmanay seriously (to the point of actually making shortbread instead of buying it).
But what can we do with New Year that isn't about eating? It's a good time to tear yourself away from the feedbag and look instead at your relationship with God and your fellow Catholics.
Here are my suggested top five New Year's Resolutions for building up those relationships, instead of your waistline. They are all baby steps for beginners, so don't get discouraged.
1. Make time for daily prayer
Yes, yes, I know, I know. Here come the excuses. But actually, you've got heaps of time. The best tiny start, if you're really discouraged, is to find a morning offering prayer online and print it out and put it on the bedside table. Try saying it every morning. I promise that it will make a difference to your day. If you want something a bit more structured, you can't go past the Morning Prayer of the Church. Download the Universalis app and give it a go. It's ten minutes out of your day, and you're praying it with the entire Church, so it packs a punch.
2. Do you really know your faith?
Fr Mike Schmitz wants you to know it better. He's a personable American priest who provides short and encouraging YouTube talks about all sorts of things. He's also just completed an Apple podcast series called The Bible in a Year, and he's about to start one on The Catechism in a Year. They're on average around 20 minutes long. You can listen to them in the car, on the train, or on the way to work. You don't have to listen to it every day. But even if you caught some of it, you'd be a more well-informed (and maybe a slightly better) Catholic by 2024.
3. Adoration
This is my constant New Year's resolution, and I always fail at it. But I've discovered that I can do online Adoration quite easily at work or home, even if it's brief. It's not quite the same as sitting quietly with the Lord in real life, but it's a start. I hope to improve as time passes.
4. Take a tiny step closer to your parish community
If you're just a person who sits in the pews, I'd challenge you to do ONE additional thing this year, even if it's only attending a morning tea and saying hello to someone you don't know. Offer to go on the readers' roster. Or take up the collection. Or make or donate something for the fundraiser. Just one additional thing this year.
5. Go to Confession a bit more frequently
This is such an important spiritual practice – and not just for you. Every good Confession strengthens and invigorates the Church. It repairs the damage to the Body of Christ that's being caused every day. Priests also say that they're personally humbled and corrected by hearing good Confessions. So put a reminder in your calendar every month – and find some good online examinations of conscience if you think you're so good that you don't need Confession! Here's my favourite: https://www.beginningcatholic.com/catholic-examination-of-conscience
True love consists in tiny deeds, repeated every day. It's the same with our relationship with God. This New Year, start building up that relationship. You won't regret it.