News in Brief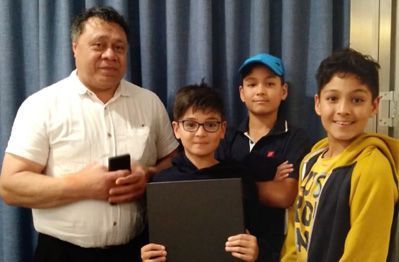 College farewells Fr Pale
Lumen Christi Catholic College farewelled Fr Pale with a dinner this week.
After five years in the Parish, Fr Pale is returning home to Samoa to be with his father.
Staff and students celebrated Fr Pale at the event, saying he had brought great joy during his time despite the challenges faced in recent years.
Fr Pale thanked the staff and students of Lumen Christi for sharing their joy with him.
---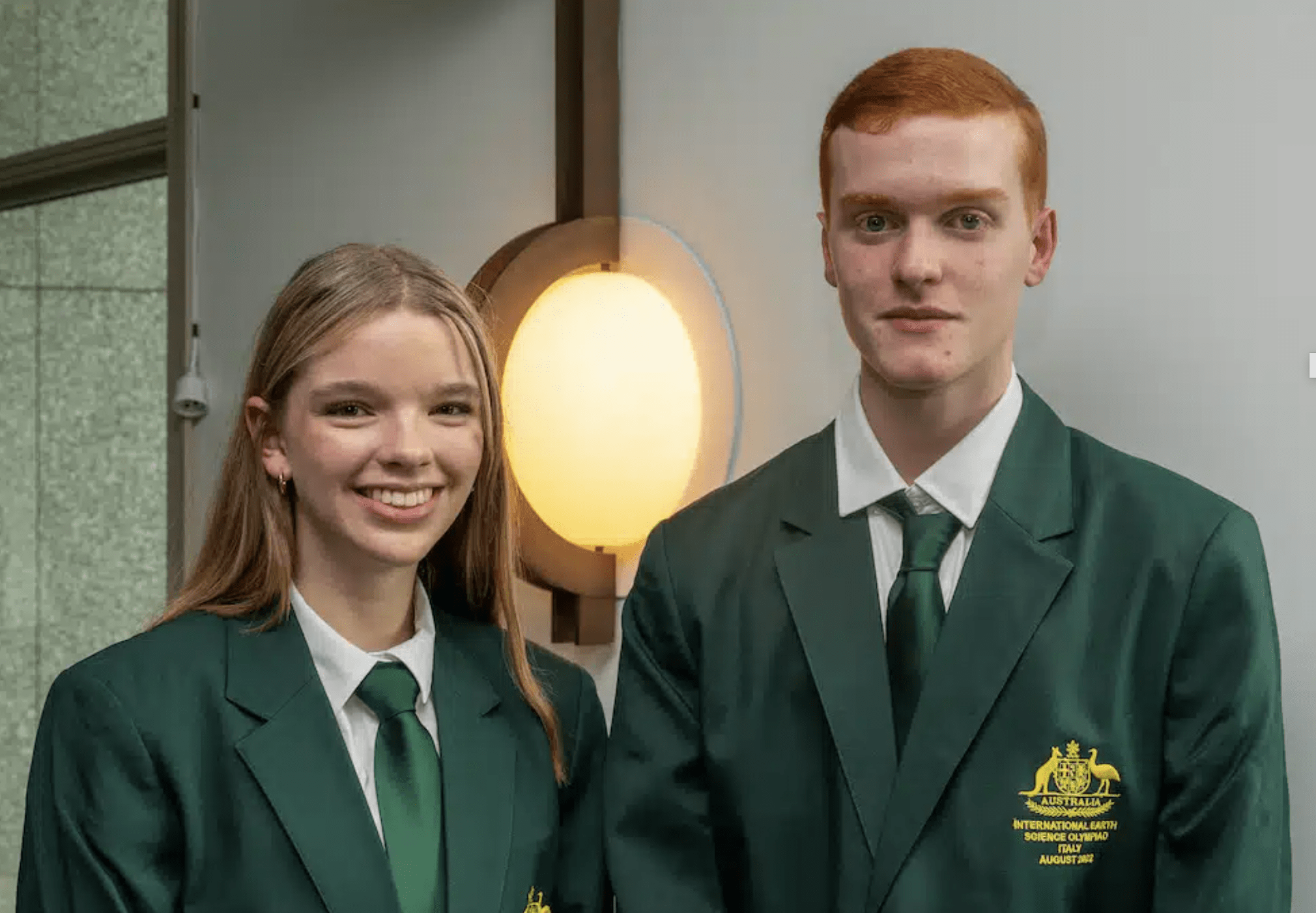 Young scientists win international acclaim
Narrabundah College Year 12 student Adrian Lehane is "quite happy" with his gold medal performance at the International Science Olympics.
The budding astrophysicist won two gold medals in the Earth Science Olympiad, while Merici College student Georgia Tonkin won bronze.
"It's been many years in the making of just doing science competitions, and the summer school twice, and finally getting selected for the Australian team," Adrian said.
"I'm glad all the hard work paid off!"
Adrian plans to study astronomy and astrophysics at the Australian National University.
"I like science, and in particular astronomy and astrophysics, because it allows you to explore and ask questions about the world," he said. "There are lots of things that can be investigated, and you can find out stuff about them. I enjoy applying logic, maths, and problem-solving to learn about these things."
Australian Science Innovations director Alyssa Weirman said it was one of Australia's most successful years at the challenge, which is described as the Olympic Games for science students. Subjects covered include earth science, biology, chemistry, and physics.
---
Archdiocesan clergy take a break at the annual Galong retreat
The annual clergy retreat was held at Galong this week, with over 40 attending. Fr Brendan Byrne SJ, the author of over 20 books on Saint Paul and the four gospels and recognised expert on the Word of God, conducted the retreat. During the week, he preached to the priests about the Gospel of Matthew, the featured gospel in Year A, which begins on the first Sunday of Advent 2022.
Current Vicar General Fr Tony Percy has summarised each session, intending to create an Archdiocesan resource in the near future.
---
Home Energy Tune-Up pop-up at the Canberra Centre
Care Inc. and St Vincent de Paul Society Canberra/Goulburn aim to help more Canberrans plan simple and cost-effective ways to tune up their home energy needs with a stall at the Canberra Centre.
This program is funded by the ACT Government.
To learn more about the Home Energy Tune-Up program, visit www.homeenergytuneup.com.au